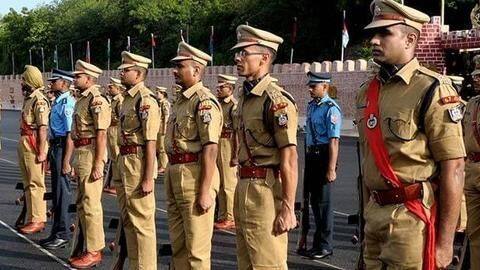 It says a lot about the state of India's police force when only three of 136 IPS officers manage to pass the exams to graduate from the Sardar Vallabhbhai Patel National Police Academy (SVPNPA).
Unfortunately, that hasn't stopped the probationers from passing out of the Academy and being posted on the field.
But they'll be removed if they can't clear it in three attempts.
In context: 
Only three of 136 IPS officers clear exams
08 Jul 2018

133 of 136 IPS-officers fail exams, but still in service
Training

Training at SVPNPA includes 45 weeks of rigorous exercises
IPS officers have to undergo a 45-week rigorous training schedule at the SVPNPA, Hyderabad.
They are trained in basics like Indian Penal Code (IPC), Criminal Procedure Code (CrPC), Evidence Act and forensic science, and outdoor subjects like weapons, swimming, horse-riding and unarmed combat.
There is a test after four-five months of training, which is mostly objective, and the final at the end, which is subjective.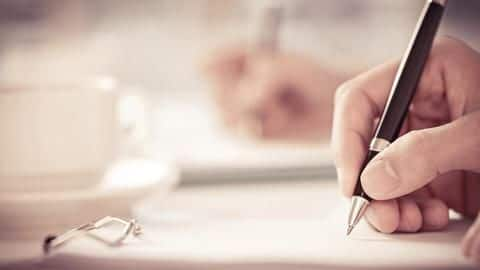 2016

 batch saw 'unprecedented' number of failures
The aforementioned data is from the 2016 regular recruit (RR) batch. Of 122 officers, 119 couldn't clear at least one subject.
All of the other 14, who are from foreign police forces, failed.
Two officers failed to graduate.
Even those who had received medals at the passing out parade in October couldn't clear the exams.
The number of failures is unprecedented, officials said.
https://www.newsbytesapp.com/timeline/India/26781/120650/only-three-of-136-ips-officers-clear-exams