Censorship in art, or in any other form of mass-media, has always been a problematic issue in India. And the situation seems to have spiralled out of control with the Pahlaj Nihalani-led regime that has more often than not policed content, much to the frustration of both filmmakers and audiences.
Recently, director Kamal Swaroop told HuffPost India in an interview that the Congress was far more lenient than the Modi government in this issue, which is 'dangerous' for filmmakers. This list of Hollywood films, banned because of CBFC's moral-policing, further illustrates why Swaroop's statement is relevant.
Dirty Grandpa (2016)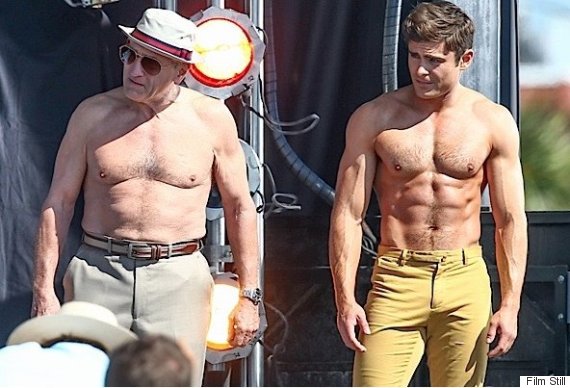 The adult-comedy starring Robert De Niro and Zac Afron hasn't gone down too well with the Censor Board, notorious for its conservative worldview. According to a DNA report, the CBFC found the film obscene (of course! grandpas should always be sanskari). "We've placed a ban on Dirty Grandpa because this grandpa is dirtier than any 70-year-old man. In fact, De Niro in this film makes Rishi Kapoor in Kapoor & Sons look like a saint. We wonder why an actor of De Niro's caliber did such a sleazy film," a Board member was quoted as saying in the paper.
Magic Mike XXL (2015)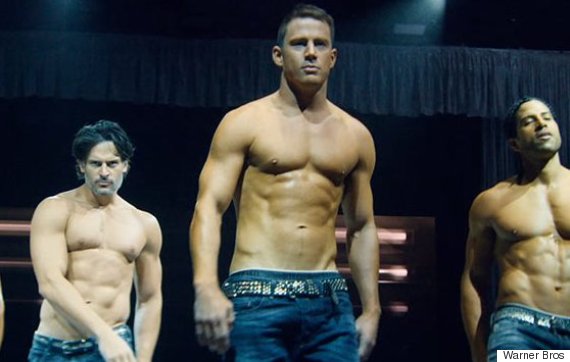 The sequel to the hugely successful Channing Tatum-starrer hit a raw nerve with the Indian censors, who told the studio that they cannot go ahead with the release. Reason? The high levels of testosterone possibly made the Board members uncomfortable. The Board felt 'male-stripping' was against Indian culture. After the Examining Committee rejected it, the studio took it to the Revising Committee, (the panel consisted of 5 women, 3 men) who okayed the film after six cuts. However, after a majority vote went against the male-stripping drama, the makers had no option but to halt the release. Sorry ladies, no dirty dancing by Tatum, Bomer or Manganiello for ya'll.
50 Shades Of Grey (2015)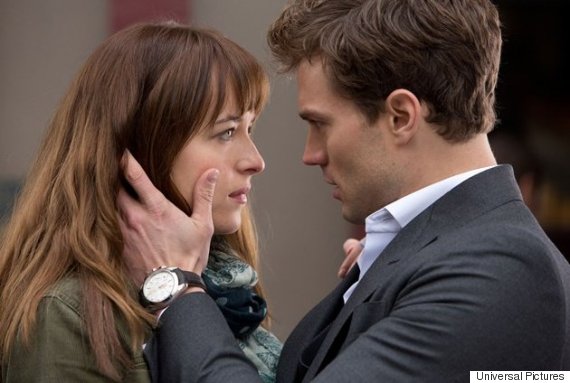 The controversial erotic-drama, adapted from EL James book by the same name, was promptly banned by the CBFC as it contained generous amounts of sex-scenes, something that Indians must not be exposed to, according to the Censor Board. In this case, the studio sent a trimmed-down version to obtain certificate but that reel too was a little too much for our moral police, who decided to stick to good old Indian values, over blindfolds and handcuffs.
Get Hard (2015)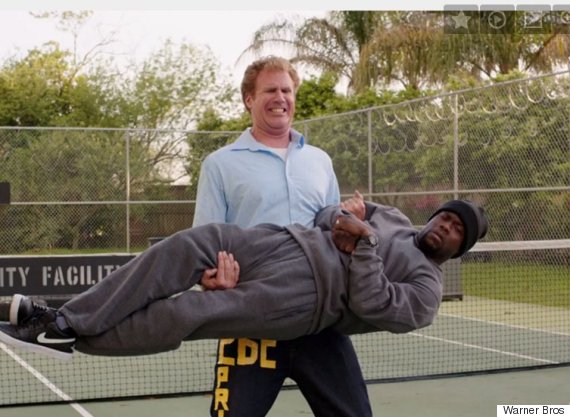 Something rather unprecedented happened in the case of this Will Ferrell-Kevin Hart adult-comedy. Days before its premiere, Warner Brothers decided to withdraw the film's Indian release, fearful of the unpredictable cuts the CBFC would invariable inflict on their film. Yes, a film was withdrawn voluntarily, because the studio was convinced that there was no way the Board members would let Get Hard play on Indian screens the way it was meant to.
Blue Jasmine (2013)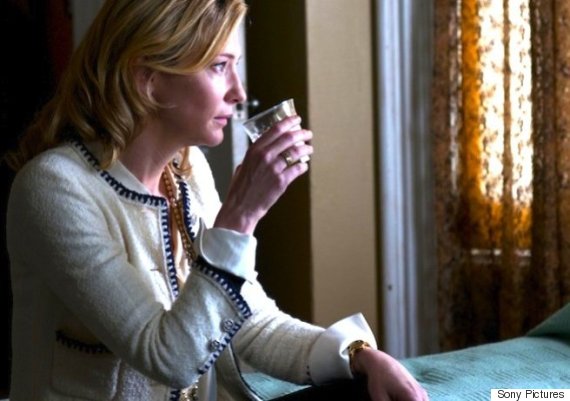 Woody Allen's Blue Jasmine, a film that earned Cate Blanchett an Oscar for best actress at the 86th Academy Awards, couldn't release in India due to a highly-controversial Censor Board guideline. The CBFC clears a film only if there's a smoking disclaimer inserted in the film's reel, EVERY SINGLE TIME a character lights up. Allen, who has complete autonomy over his films, refused to do so, resulting in the film not getting a Censor clearance. The film was never released in India.
The Girl With The Dragon Tattoo (2011)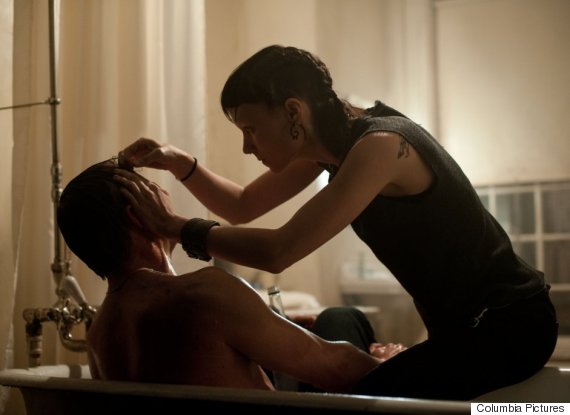 This was going to be a tough one. The critically-acclaimed David Fincher-drama starring Daniel Craig and Rooney Maara had a lot of disturbing scenes, including a rape sequence, among other portions of full-frontal nudity (no, none of the CBFC members are familiar with nudity). So the Board decided to sit on the editing table, and sent a 'revised' cut to Fincher and team. Predictably, The Social Network director refused to release his film with the cuts the Board recommended and so The Girl With The Dragon Tattoo never made its way to Indian theatres.http://www.huffingtonpost.in/2016/04/21/8-hollywood-films-that-co_n_9736414.html