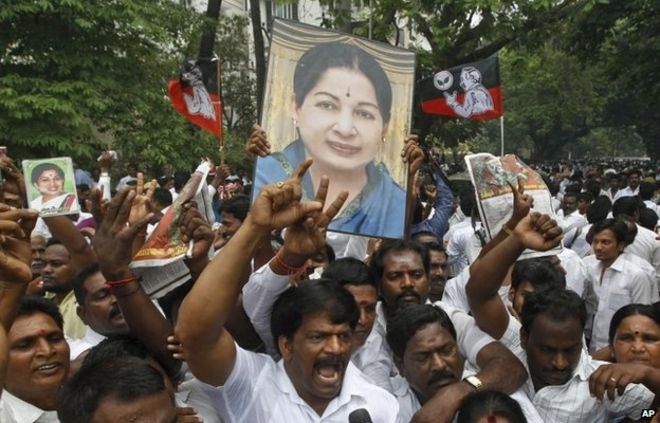 It's been a bleak seven days for justice in India.
In three separate cases, high profile and influential individuals -A bad seven days for Indian justice – were allowed to walk free by appeals court despite being found guilty by lower courts.
The actor was found guilty of running a vehicle over people sleeping on the street, the politician of amassing unaccounted wealth and the former business baron of corporate fraud.
The wheels of justice grind slowly in India – more than 30 million cases are pending in its courts and more than a quarter of them have been unresolved for at least five years. Snail justice ends up benefitting the rich as witnesses can be intimidated and bought and political pressure and money power can be used to influence and subdue prosecutors and sometimes judges.
It took 13 years for a court in Mumbai to convict actor Salman Khan of culpable homicide and sentence him to five years in prison despite prosecution witnesses turning hostile. But it took two days for an appeals court to suspend the sentence and grant him bail. It helped that Khan had access to some of the best and most expensive lawyers. India has over a million registered lawyers, but a large number of them graduate with dubious degrees from indifferent law schools, are poorly educated and, according to lawyer-turned-journalist Kian Ganz, "effectively operate as fixers… hawking for work outside small claims courts or as notaries".
After 18 years, a court last September found former Tamil Nadu chief minister Jayaram Jayalalitha guilty of amassing unaccounted-for-wealth and sentenced her to four years. Some seven months later, on Monday, an appeals court cleared her of corruption charges, saying that the trial court had "exaggerated" her wealth.
The case was moved from Tamil Nadu to neighbouring Karnataka to ensure a fair trial, but that doesn't appear to have helped matters. As Supreme Court lawyer Karuna Nundy pointed out, the high court in Karnataka examined the same evidence and said in its 919-page ruling "repeatedly that the acquittal was a failure of the prosecution".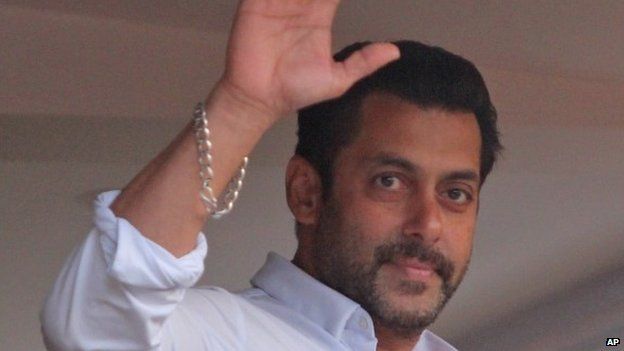 It took six years for a court in April to declare B Ramalinga Raju, former head of Satyam Computers, guilty of criminal conspiracy and cheating and sentenced him to seven years in jail. A month later, on Monday, the appeals court accepted a defence plea that he had spent 35 months in jail, a "substantial part" of his term, and granted him bail after suspending his sentence.
To be sure, the three rulings really do not mark any sea change and have just happened to come around the same time. It is also true that India's higher courts routinely revoke orders of lower trial courts. For years politicians have evaded corruption charges and the rich and famous have escaped criminal liability through "high-priced lawyering".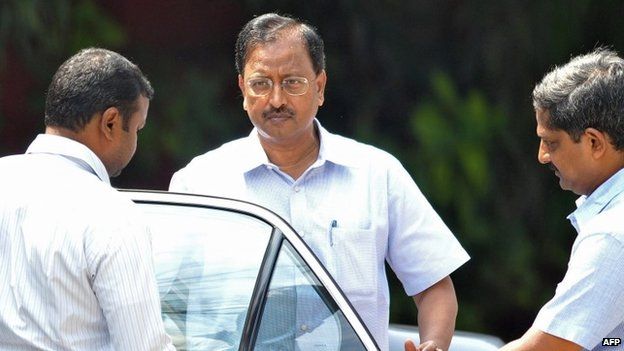 At the same time, many believe, the recent rulings are – again – an indictment of India's ailing and unfair justice system which is heavily loaded against the poor, and shabby investigation by the police.
Thousands of undertrials languish in Indian prisons for lesser offences unable to afford bail. Judges are also often blamed for being anti-poor. After the Supreme Court granted bail to Jayalalitha last year, Supreme Court lawyer Rajeev Dhavan wrote tellingly about bail discrimination: "Bail for as many is good, but applying it differentially is not. We do not have clear principles to guide bail decisions – especially in post-conviction cases, where judges look at the crime and behave totally with subjective arbitrariness against the poor."
The recent rulings reminded me of a highly acclaimed recent indie film called Court – possibly the best Indian film of the year so far – which astutely skewers the country's discriminatory and outdated justice system. A part-time teacher and social activist is hauled to a court on trumped up charges of instigating a sewage worker to kill himself after listening to one of the activist's incendiary songs. The case grinds on in drab courtrooms with no end in sight, and effectively destroys the activist.
Of course, as Nick Robinson, a fellow at the Harvard Law School's Program on the Legal Profession and at Delhi's Centre for Policy Research, tells me, there are often good judges trying to do the right thing. "But politics and money is so embedded in the system that it clearly tilts the deck in favour of the powerful," he says. "I also think some judges worry that if they are seen as overly-punitive on those with power, then there might be a backlash against them impacting their careers or the authority of the judiciary."
India needs more judges, more and better educated lawyers and a thorough repair of what academics Devesh Kapur and Milan Vaishnav call the "dilapidated and clogged" plumbing of its courts. Otherwise, as they warn, the judicial process itself will remain the punishment, an enduring shame for the world's biggest democracy.
http://www.bbc.com/news/world-asia-india-32716847