Someone once said that nature is a powerful teacher. If only people realized how rich these words are. Here, at Palestine Institute for Biodiversity and Sustainability-Bethlehem University, we believe that we need to nurture more love of nature in our children- which leads to a more sustainable future.
In January 2021, we started a new series of educational events with this goal in mind. The activities are carefully planned and tailored to Palestinian children of different ages and backgrounds. Thus far, we have held 22 events under this campaign, hosting 356 children ages 3-14.
Our events usually take place outdoors (mainly in our Botanical Garden), but sometimes some activities require being indoors. They include activities such as 1) scavenger hunts in nature- which are always educational, for example, our "Leaf Identification Scavenger Hunt" required kids to hunt for specific shapes of leaves, 2) upcycling and recycling activities- for example, making hydroponics bottle self-watering planters from old water bottles, or making bird feeders from toilet paper rolls, 3) taking advantage of herbs found in our garden- picking Za'atar, grinding it and making Manakeesh, as well as making lavender, fennel and rosemary-scented playdough, 4) crafts featuring nature- such as making nature impressions using clay, as well as constructing bird nests using only organic material, and finally, 5) since PIBS has a biodiversity center focusing on the molecular aspect of science, we included scientific activities such as introductions to entomology, cytogenetics, and microscopes.
We constantly try to come up with new intriguing and exciting activities, which have always been free of charge (thanks to generous funders). We are also very active on Facebook. Registration to such events is open to the public on our Facebook page. We also share photos and stories of our events on the page. We use Facebook as a way to reach more people in hopes of expanding our scope of environmental educational awareness.
Participants' evaluations show these activities are meaningful and fun for them. For example, a parent wrote to us: "My children get very excited every time they get in touch with nature, especially when it requires them to taste and touch different items. This museum experience is really important for their development and way of thinking…I bet they learn much more than they do in school". Many children also expressed that they "felt energized", "felt more connected to nature, and started noticing different items in it that they didn't before", "have become more conscious about their surroundings, especially where they step", and that they "couldn't wait to join the next activities". Our hope is that these kids eventually grow a love for nature and the environment through these events.
Starting in June of 2021, we also partnered with the Salesians of Don Bosco in the Middle East Region at Cremisan to promote a similar idea. There we take an approach of coaching that encourages children to love, respect, and care for our environment. We emphasize how cultures, morals, and religion foster in us such responsibility. We have held six events with 140 Palestinian children and will hold four more at Cremisan before the end of 2021.
These are some of the activities that we at PIBS-BU do that we hope will make a brighter future for all people in Palestine, a future of interconnected and sustainable human and natural communities. We hope that this encourages you to either spend more time in nature appreciating it or advocating for environmental awareness in our dear Palestine.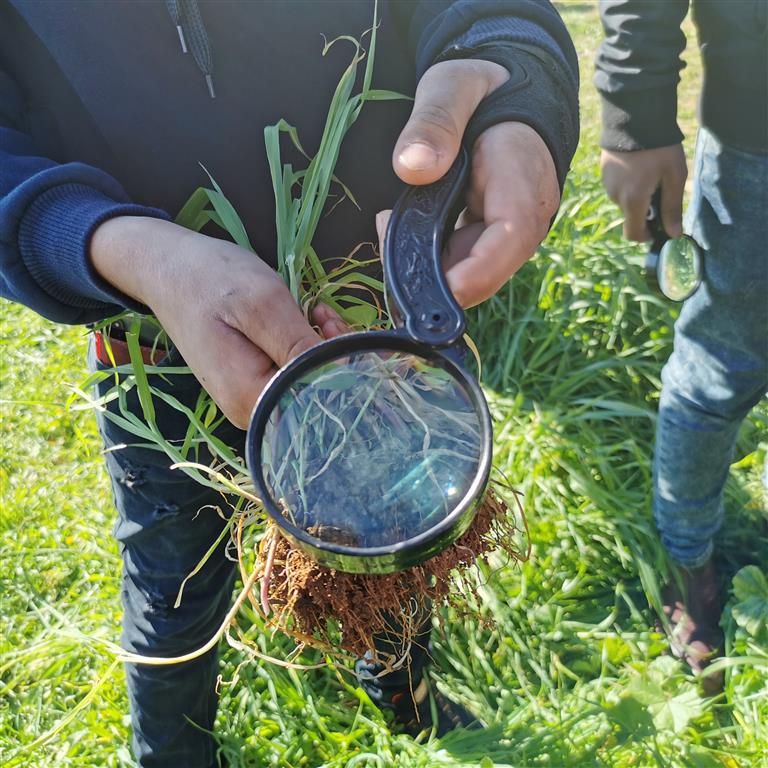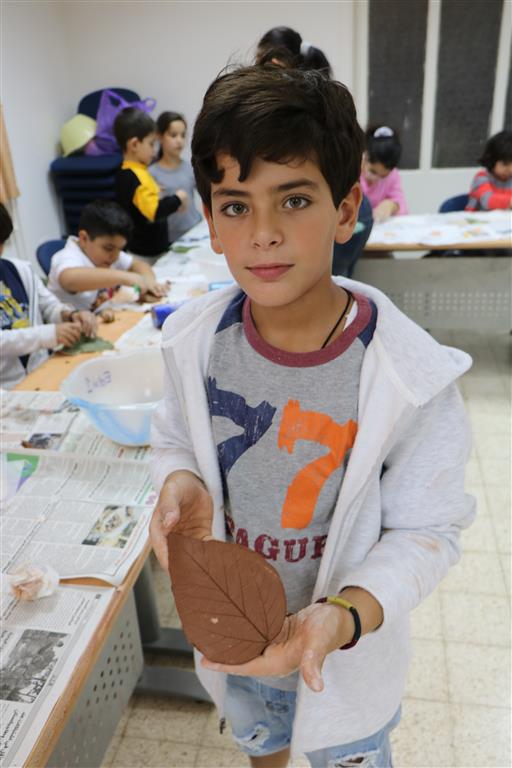 courtesy https://www.bethlehem.edu/