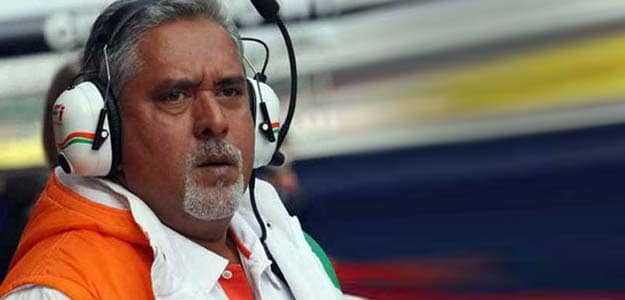 State Bank of India, which heads a consortium of 17 lenders to the grounded Kingfisher Airlines, has moved the Debt Recovery Tribunal in Bengaluru against the airline's chairman Vijay Mallya in its bid to recover over Rs. 7,000 crore loans from him.
SBI has sought impounding of Mr Mallya's passport as well as his arrest and full disclosure of his assets in the country and abroad.
The country's largest bank has also sought to secure lender's first right on the $75 million severance package that Mr Mallya will be getting for quitting Diageo-owned United Spirits (USL) as its chairman.
As part of a deal, which was announced last month, Diageo said it would pay $40 million immediately to Mr Mallya with the balance being payable in equal installments over the next five years. It will also absolve Mr Mallya of all liabilities over alleged financial lapses at the company founded by his family.
In another development, the Delhi High Court on Thursday refused to hear a plea by Mr Mallya against SBI's decision to name him a "wilful defaulter", citing jurisdiction issues.
SBI declared Mr Mallya a wilful defaulter last year for non-payment of dues owed by his defunct Kingfisher Airlines.http://profit.ndtv.com/news/budget/article-after-75-million-handshake-now-bad-news-for-vijay-mallya-1283685