Madrasa row: Was abused by ustad, says Kerala filmmaker Ali Akbar
After Muslim woman journalist V P Rajeena disclosed about how ustads used to abuse girls and boys in her madrasa days, the social media has witnessed debate on madrasa life.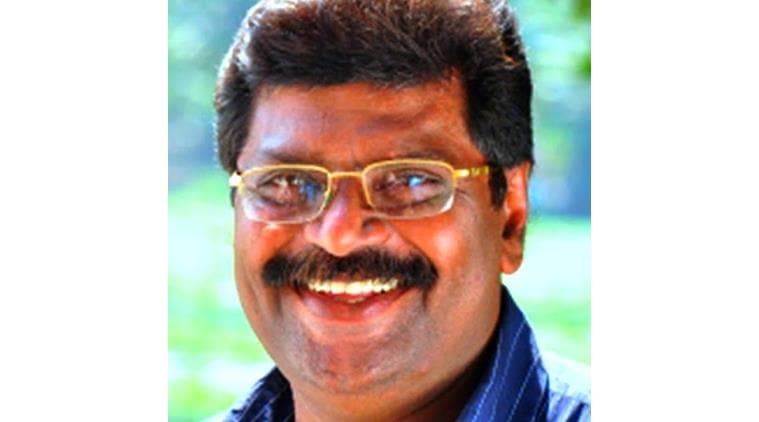 Akbar said the entire students in his class had been sexually abused by the ustad.
Challenging the claim of Sunni Muslim leader Kanthapuram Aboobacker Musliyar that Kerala madrasas were free from sexual abuse, a Malayalam film director said he was sexually exploited by an ustad (teacher) during his time in madrasa.
Film director Ali Akbar said that when he studied in Class IV at a madrasa in Wayanad district, the then ustad had sexually abused him. "That madrasa was run by Kanthapuram Musliyar. If Musliyar is willing to look into the issue, I am ready to give details of the ustad,'' said Akbar.
His statements come after Muslim woman journalist V P Rajeena alleged that ustads abused girls and boys in the madrasa she was in.
ALSO READ: Woman journalist targeted for FB post on abuse in madrasas
Akbar alleged that the ustad sexually exploited every student in his class. "Sexual exploitation of children in madrasas is still going on. But, nobody is ready to speak out against it out of fear. When leaders like Kanthapuram Musliyar are heading the madrasa education system in Kerala, who would dare to complaint against an ustad,'' asks Akbar.
The film director said that after the incident, he never attended madrasa. "That incident of abuse…in early 1970s haunted me for several years. Hence, I decided against sending my children to madrasa,'' said Akbar.
He added: "After the experience from ustads, many students start abusing their classmates… Ustads create curiosity about sex in their class on whudu (ablution). After that, it is easy to trap children.''
Meanwhile, Rajeena's Facebook post on alleged sexual abuse in madrasas has triggered a discussion on social media on the issue. Many have alleged that they too faced abuse during their time in madrasas.
One of the posts said what Rajeena has written was not fiction. Such ustads exist in religious learning centres, it said. "Instead of abusing that woman, such elements who commit the crime should be exposed," the post added. Another said: "Not all madrasa teachers are rapists. But, from almost all madrasas, such incidents have been reported.''
See more at: http://indianexpress.com/article/india/india-news-india/kerala-filmmaker-ali-akbar-says-he-was-also-abused-at-madrasa/#sthash.hHoL98Da.dpuf