"We are deeply concerned about the increasing attacks on writers on social media. "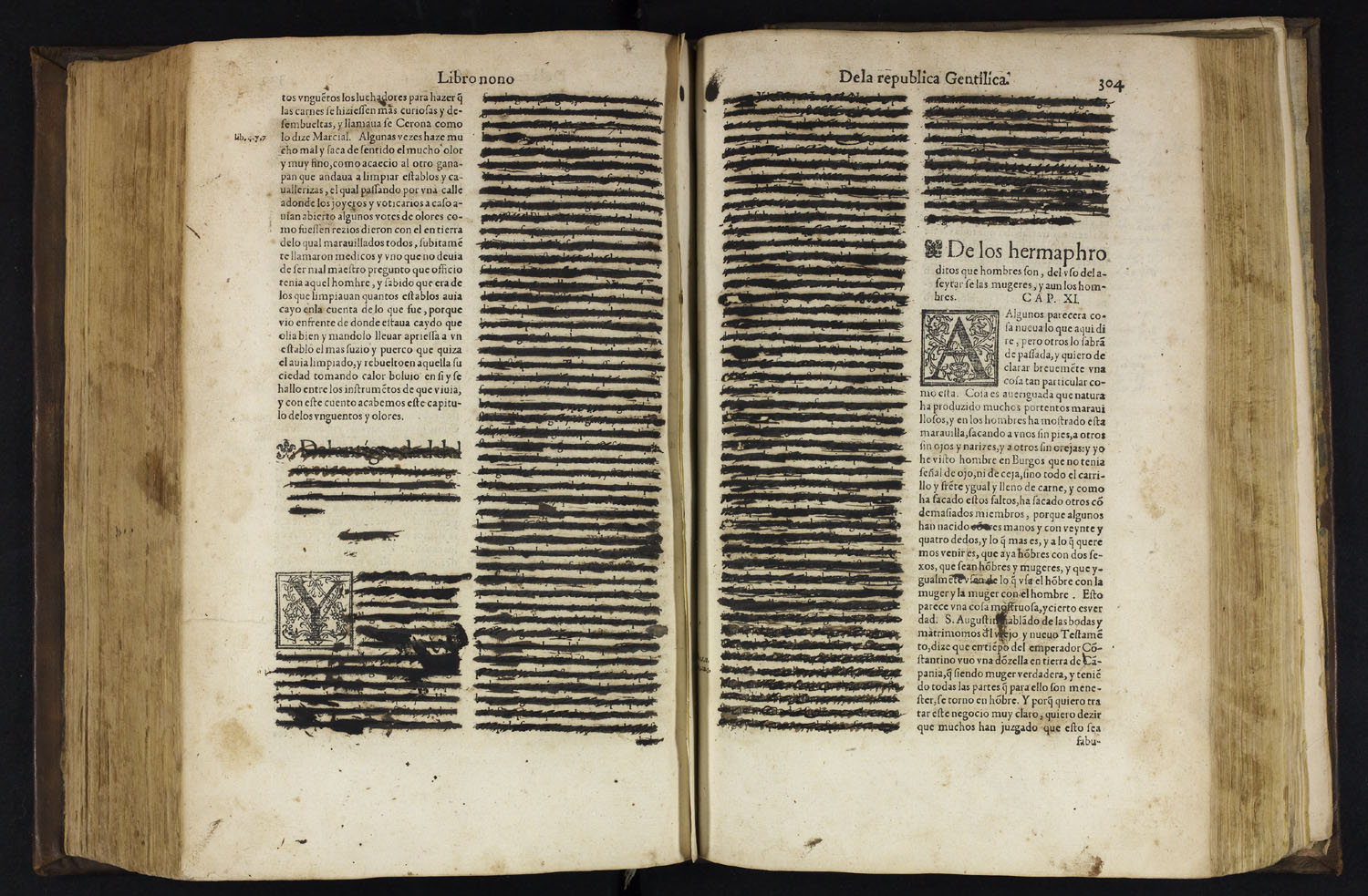 We are deeply concerned about the increasing attacks on writers on social media. Writer Hansda Sowvendra Shekhar has been attacked on Facebook over a period of time, with accusations that his work is "pornographic", and that it makes use of Adivasis, in "English language writing", for the writer's gain. Shekar's "critics" have set up a Facebook page called Pornocopeia to defame him as a writer of pornography, and posted pictures of others in the writing community as "friends of a pornographer".  In addition to this defamation, and the loss of privacy of the writer and his friends, the critics who have been trolling Shekar have taken their persecution of the writer to the next level.  They have issued a call to burn the writer's effigy as well as copies of his two books, The Mysterious Ailment of Rupi Baskey and The Adivasi Will Not Dance, on Friday, August 4th in Pakur.
Similarly, two Punjabi writers have been facing harassment on social media. 2011 Sahitya Akademi award winner Baldev Singh Sadaknama – who returned his award in 2015 in protest against intolerance — has been abused by Khalistani or extremist Sikhs for his latest novel, Suraj di Akh, based on the life of Maharaja Ranjit Singh. Another writer, Surjit Gag, has been arrested for posting a poem on Guru Nanak on his Facebook page. His page is now full of abuse, as well as threats to the women in his family.
Criticism of writing cannot be a matter of hurt sentiment, taking offense, or hounding a writer. Indeed, this recalls the experience of Perumal Murugan, who was attacked by a community claiming he had offended their sensibilities. The Madras High Court subsequently reaffirmed Murugan's right to write, quoting Voltaire:  "I may not agree with what you say, but will defend to the death, your right to say it."
We appeal to the entire community of writers and readers, and all citizens and progressive cultural groups, to demand that this hounding of writers must stop.  We must ensure that our public discourse remains rational and civil, and that it allows for disagreement and criticism to be expressed through a debate on ideas, rather than name-calling, burning books, threats and abuse.
Nayantara Sahgal
Ashok Vajpeyi
Githa Hariharan
K. Satchidanandan
Kiran Nagarkar
Shashi Deshpande
Faustina Bama
Anand Teltumbde
Samik Bandyopadhyay
Anuradha Kapur
Paul Zacharia
TM Krishna
Manishi Jani
Orijit Sen
Mangalesh Dabral
Rahman Abbas
Jerry Pinto
Chandrakant Patil
Chaman Lal
Kanji Patel
Atamjit Singh
Vanamala Viswanatha