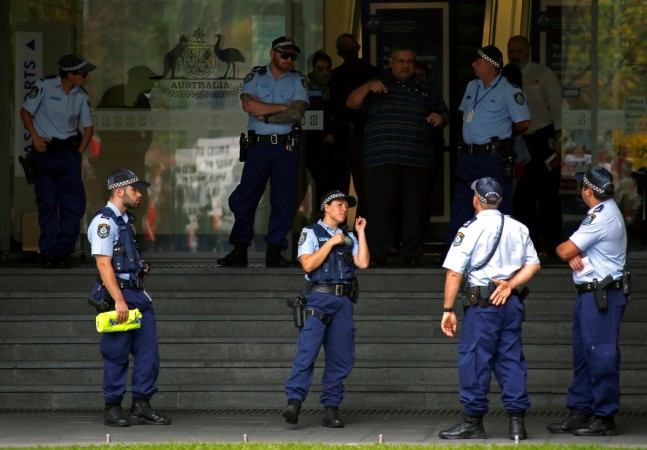 A widespread immigration and visa fraud investigation in Australia has revealed that at least 40 Indians as well as people from other nations paid large sums for student and skilled visas to get permanent residency in the country. A top-level investigation by Fairfax and ABC has unearthed a wide-ranging corruption ring that puts even immigration officials under suspicion.
A prominent member of the India diaspora in Australia, Jasvinder Sidhu, a lecturer at RMIT and former multicultural advisor to Premier Daniel Andrews, claimed he knew at least 40 Indians who paid huge amounts of cash. He also claimed he knew of women who were raped by employers, but did not complain as permanent residency was more lucrative.
Sidhu said he was approached by a visa-fixer, who was later caught on hidden camera by an undercover agent, for becoming a part of the visa racket. He was offered $5,000 to bring Indians in need. Those seeking entry to Australia are charged around $50,000 for the documents.
The immigration department of Australia is facing more than 100 allegations of rorting after whistleblowers and a former top immigration officer blew the lid. The investigation has revealed people smugglers and crime syndicates are profiting from manoeuvring the system, the Sydney Morning Herald reported.
Indians who have gone to the country on legitimate visas have also reported that employers were demanding money for 457 Temporary Work (Skilled) visas. One such case is of Reema Gupta, who went to Australia in 2010 to study to be a hairdresser.
"Where ever I went, they ask for money. 'It's $50,000, $70,000. To me I have the skills I have the hard work the dedication. I don't want to pay I don't have the money to pay," she was quoted as saying by SBS.
Another Indian man called Rohit said he was cheated of thousands of dollars after he responded to an advertisement regarding training and sponsored employment as a cleaner in Australia.
RMIT lecturer Sidhu said unless officials from Australia's Department of Immigration were involved, it was not possible for fixers to come up with "fake time sheets, fake pay sheets, and fake superannuation."
He added that he has been hearing of such fraud since he went to the country for his education almost a decade ago.
"A girl approached me who paid cash not once but twice. Her father had sold house to pay this…The worst case I have come across was of a woman who was sexually exploited by an employer. Another case involved repeated rapes and I was shocked when I saw 19 page long police report," he said.
"I am not surprised with these new revelations but I feel angry on lack of action by the government," Sidhu told SBS Hindi.
The findings were part of a 12-month investigation conducted by Fairfax and ABC.
In a related incident, a millionaire head of the labour­-hire company used by Australia Post, Baljit "Bobby" Singh, and his two partners Rakesh Kumar and Mukesh Sharma were taken into custdoy in August 2015 for running a criminal syndicate and exploiting foreign students. The three were charged with running an ­immigration racket, including ­defrauding Australia and faking documents such as police checks and student records, the Australian had reported.