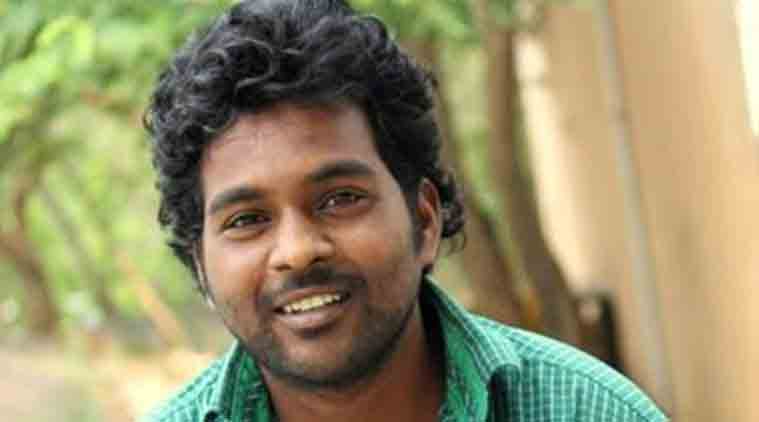 Rohith Vemula committed suicide on January 17.The union Ministry of Information and Broadcasting has denied censor exemption to three documentaries, based on recent national controversies, for screening at the upcoming International Documentary and Short Film Festival of Kerala.
The festival, which begins on June 16, is organised by the Kerala State Chalachithra Academy, a body under the state government's Department of Cultural Affairs.
Films screened at film festivals do not require a certificate from the Censor Board, but they must have a censor exemption certificate from the Ministry. Without censor exemption, no documentary or feature film can be screened at a festival.
The films denied screening at the International Documentary and Short Film Festival of Kerala are The Unbearable Being of Lightness (based on Rohith Vemula's suicide), In the shade of Fallen Chinar (on the unrest in Kashmir), and March, March, March (based on the student agitation at JNU).
Academy chairman Kamal said they had sent all 200-odd films to the Ministry seeking censor exemption. "All the films, except these three, got exemption. The Ministry hasn't cited any reason for denying censor exemption for these films, which are based on socially relevant themes. I think these films were denied screening permission because they deal with intolerance in the country. We have moved an appeal, asking the Ministry to consider the plea seeking censor exemption again. We are yet to get a reply," Kamal said.
The incident showed that a "cultural emergency" was prevailing in the country, Kamal said. "We are going through an undeclared emergency. It is a time when the rulers decide what we should eat, what we should wear and what we should talk about," he said.
During the International Film Festival of Kerala in Thiruvananthapuram last year, Kamal had faced the ire of the Sangh Parivar after police picked up delegates who had failed to stand up for the national anthem.
Calls and messages to the Secretary, Information and Broadcasting Ministry, went unanswered.
http://indianexpress.com/article/india/ib-denies-screening-certificate-to-films-on-rohith-vemula-jnu-valley-4698254/