Here's A Journey Down The Memory Lane
Priyanshi Mathur Updated: Nov 26, 2019, 16:04
Renowned cartoonist – Sudhir Dhar – whose work graced a lot of newspapers, passed away on Tuesday morning, at the age of 87. He suffered a cardiac arrest, his family said.
Born in Allahabad (now Prayagraj), Dhar began his career with All India Radio, working as an announcer. While still in the AIR, he drew a sketch of The Statesman's editor during a radio talk and that led to the editor offering him a job as a cartoonist in The Statesman in 1961 where he used to draw a pocket cartoon titled Out of My Mind.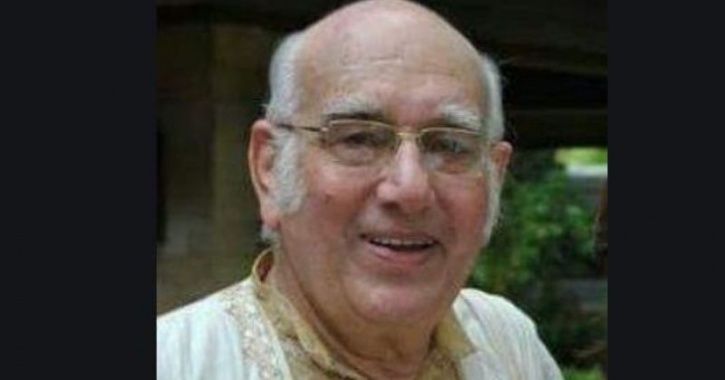 After that, he moved to Hindustan Times to work as a political cartoonist, from 1967 for over two decades. Dhar's This is It, a pocket cartoon, appeared regularly on the front page.
He has also worked in The Pioneer, The Independent and Delhi Times and in 2000, he finally started working as a freelancer. He also added another feather to his cap when his cartoons appeared in the New York Times, Washington Post and Saturday Review, as well as Mad magazine, which called him a 'Tasty Indian Nut'.
Though Dhar was a political cartoonist, he refrained from satirizing specific politicians, but took digs at more general subjects like corruption, bureaucracy. According to Wikipedia, cartoonist Rajinder Puri also said, "Dar was never by inclination a political cartoonist. He is not a political animal. His attitude to politics is somewhat akin to what I imagine would have been the attitude of Bertie Wooster. Dar's forte was humour. Pure humour of the zany kind."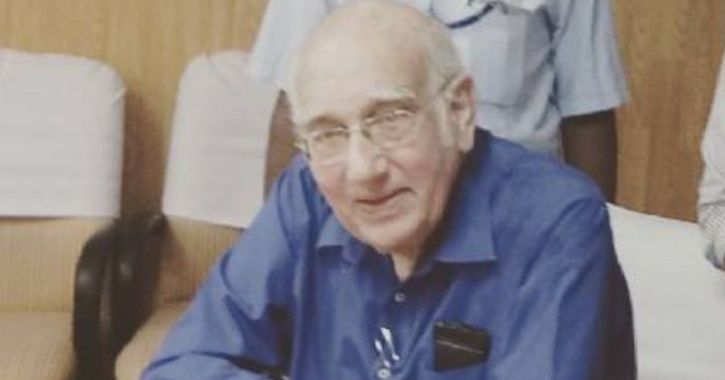 PTI
Among other feats, he has also illustrated diaries for the Ministries of Tourism, External Affairs, Jammu & Kashmir and drawn calendars for the World Bank for 20 years.
Dhar's cartoons, his wit and skill, will be thoroughly missed by people across the country. For his readers, he will continue to live on through his work, and in their hearts.