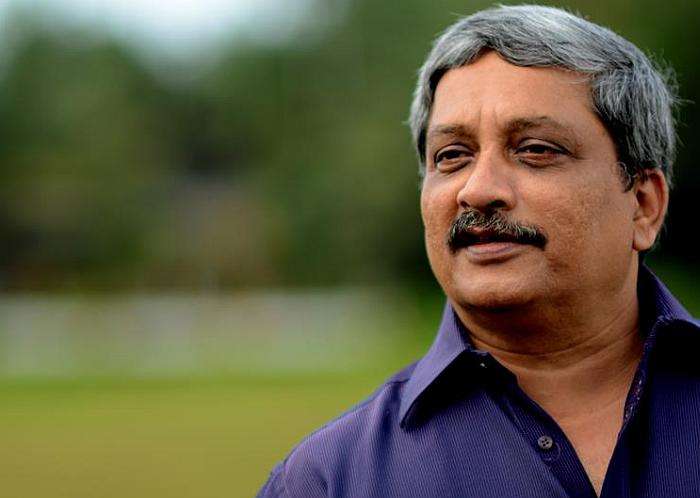 FILE PHOTO
<
Goa Chief Minister Manohar Parrikar today said that Ebola virus may be the "way of nature to balance things".
"Nature has its own way of balancing, including probably Ebola," Parrikar said.
"You will always find coal in forests. For that you have to explore forests. What is coal today is yesteryears' trees which have gone deep in the earth due to changes in the earth. Nature has its own way of balancing," he said while mentioning that Ebola is one such way.
The reference to the Ebola virus came at the fag end of his speech in the Legislative Assembly which was convened for a special one-day session today to ratify the National Judicial Appointments Commission Bill, 2014.
During his speech, Parrikar said that the country, which has huge reservoirs of coal, had to import coal worth USD 25 billion due to the orders of judiciary.
http://www.outlookindia.com/news/article/Ebola-May-Be-Natures-Way-of-Balancing-Things-Goa-CM/864634