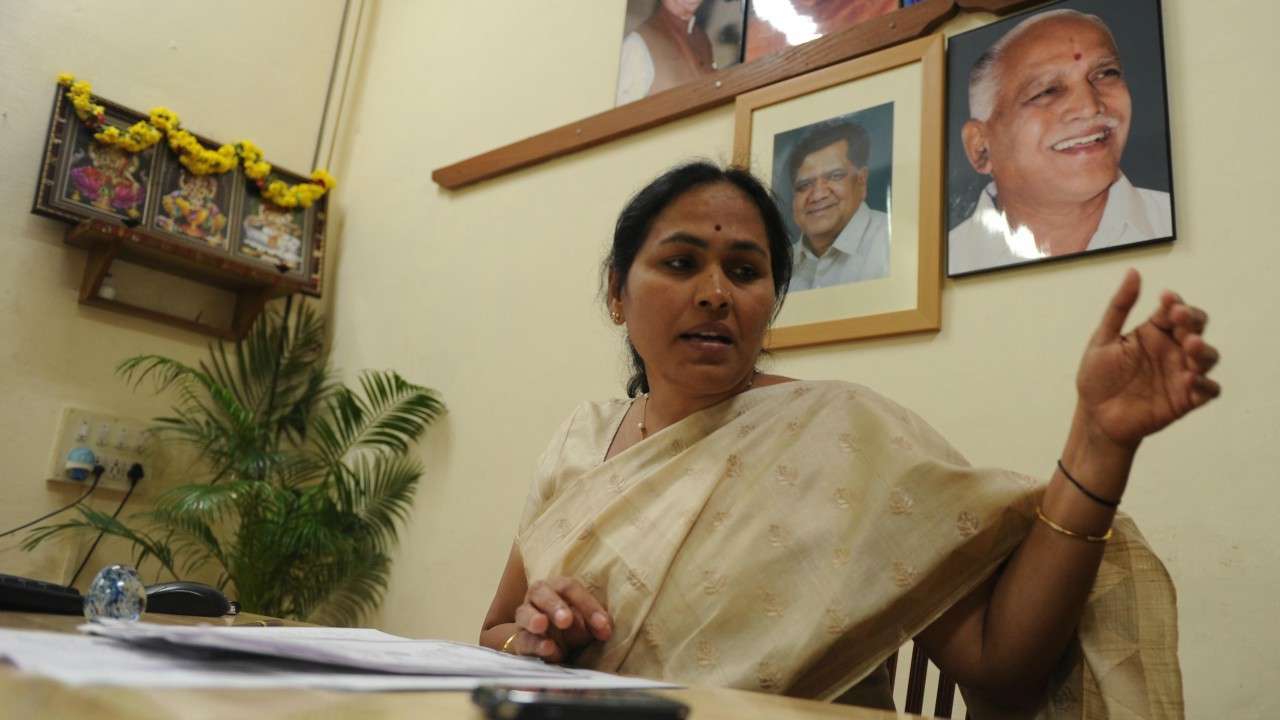 Shobha Karandlaje , RNA
A day after Sri Ram Sene chief Pramod Muthalik was aquitted in the 2009 Mangaluru pub attack case, BJP MP Shobha Karandlaje on Tuesday said women should learn to protect themselves.
According to a Firstpost report, responding to the acquittal of Muthalik and others accused in the 2009 pub attack on women in Karnataka's Mangaluru, Karandlaje said,"They were in jail for six years without any reason."
"Mangaluru is a very sensitive place and many untoward things are happening to women there. That is why we should be careful and take care of ourselves," the BJP MP added.
The Karnataka High Court on Monday acquitted over 30 members of the right-wing organisation Sri Ram Sene including chief Pramod Muthalik due to "lack of evidence".
At least 27 people had testified as witnesses in the case but the accused were let go due to lack of evidence against them despite the video footage of the incident. The order was passed by 3rd Judicial Magistrate of First Class Court in Mangaluru.
Muthalik hailed the court's verdict and called it 'the victory of truth' as he showed no remorse for being allegedly involved in attacking 'moral loose' women in pub along with his party members.
Muthalik and others were caught on camera in 2009 allegedly assaulting women at a Mangalore pub and dragging them out of the bar, pulled their hair and manhandled them and accused them of "loose morals", according to an NDTV report.
In March 2014,  Muthalik joined the Karnataka BJP ahead of the general election but however forced to drop his name within five hours due to his involvement in the incident.
The Mangalore pub attack had then led to the "Pink Chaddi" campaign  where women from across the country mailed pink underwear as symbol of 'girl power' to the Sri Ram Sene.
DNA