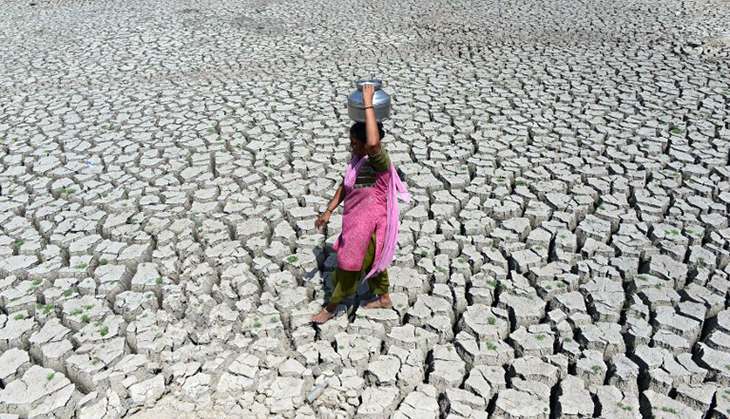 In a scathing criticism of the government of Maharashtra, the Aurangabad Bench of the Bombay High Court has hauled it up for its apathy towards farmers' suicides.
Relying on a study by the Tata Institute of Social Sciences, a bench comprising Justices Borde and Wadane gave an interim order slamming the government for doing little to address farmers' distress in Maharashtra's Vidarbha and Marathwada regions.
The government, in an affidavit, has contended that as per the provisions of the National Food Security Act, all farmers and their families totalling about 68 lakhs in 14 districts of Vidarbha and Marathawada are being supplied food grains at highly subsidised rates – rice at Rs 3 per kg and wheat at Rs 2 per kg, a total of 5 kg per month per person.
STRUCTURAL CAUSES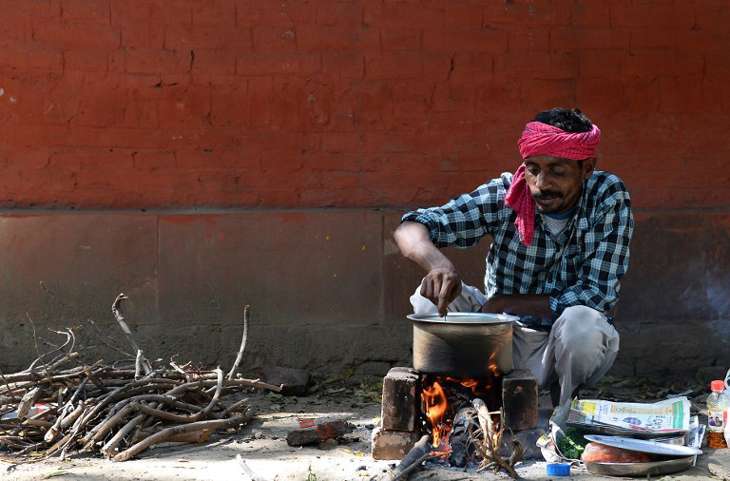 Sajjad Hussain/AFP Photo
In paragraph 37 of the Order, the court, terming Maharashtra as a "graveyard for farmers", seeks to peg down the real reasons for the crushing burden of suffering which farmers are having to bear.
Based on the findings of the TISS study, it says that the huge disparities in landholding patterns – on the lines of caste and class, is the underlying reason for the crisis which has unfolded.
It also states that the real cause of agricultural distress lies in how loans are disbursed, and the difference between the market price of foodgrains and the minimum support price paid by the government.
But the crux of the court's ruling lies upon its harping on the implementation of the National Food Security Act – a contentious legislation which many of the present central government's supporters loved to oppose.
Quoting extensively from the Supreme Court's ruling in Swaraj Abhiyan (II) v Union of India (Writ Petition (Civil)n No. 857/2015) , the court has ruled that every district's chief revenue officer has to ensure that "priority households" (that is, households in severe need of nutrition) get access to food.
Not only that, quoting from paragraph 30 of the apex court's ruling, the order states that no household should be denied food just for the lack of identification documents such as ration cards or Aadhaar cards.
A more revolutionary holding is the court saying that eggs must be served in mid-day meals in Bihar, Haryana and Uttar Pradesh. This is significant when viewed against the Madhya Pradesh government's decision to discontinue giving eggs in the mid-ay meals and the political row it sparked.http://www.catchnews.com/india-news/bombay-hc-slams-maharashtra-govt-calls-state-a-graveyard-for-farmers-1467504207.html/fullview