India TV crime desk [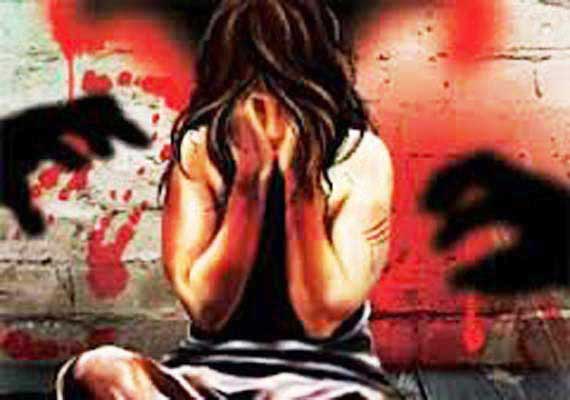 New Delhi: A 22-year-old girl was allegedly gang raped in a moving car on Monday night in Ghaziabad by four men. The accused later dumped her near a private hospital in Noida.
The survivor told the police the men also made an MMS clip of the sexual assault.
The 22-year-old told the police she was shopping in the Vasundhara area when the men pulled her inside a Maruti van, beat her, tied her up and raped her, even assaulting her with an alcohol bottle.
After taking down her complaint and statement, then police took the victim to the district hospital, where a medical exam was conducted. Doctors confirmed rape with severe injuries.
According to the victim's friend, the accused had been blackmailing and abusing her for a while now.
"They were earlier friends but he made an obscene MMS of her and started blackmailing, abusing and torturing her. He burnt her legs with cigarettes. He also forced her to give false statements in two cases. In the first, he forced her to file a rape complaint against a man so he could extort money from him. In the other, the victim was made to give a false statement against a minor girl, who has registered a case of rape against the accused. On both occasions, the victim later confessed in court that she had lied. Since then, the accused has wanted revenge," the friend said.
"We are investigating the case. In previous instances, the victim has changed her statement in court, so we are investigating the veracity of her statement this time round. If this case is found to be fake, she will be booked," said Ghaziabad SSP Dharmendra Singh.
The police recorded her statement and took her for tests to the district hospital. Medical tests confirmed she was raped and had sustained severe injuries.
Read more here- http://www.indiatvnews.com/crime/news/bottle-inserted-girl-private-parts-gang-rape-ghaziabad-6314.html