Bahadur's dismissal came after a court of inquiry found that he had damaged the image of the BSF when he uploaded a video clip on the substandard food on social media, triggering an uproar.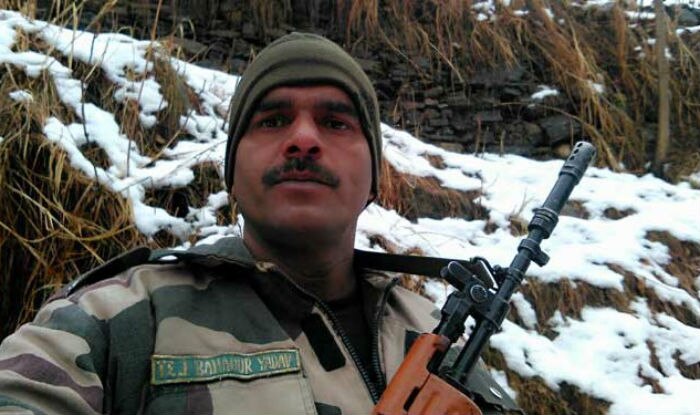 New Delhi, April 19: Tej Bahadur Yadav, the jawan who had complained of poor quality of food, has been dismissed from service by the Border Security Force (BSF). Tej Bahadur had alleged bad quality food was given to soldiers in a video that had gone viral on social media. The BSF had initiated an inquiry for reported breach of discipline against Tej Bahadur, following which he has now been dismissed from service.
In his video, Tej Bahadur had alleged that while the government procures essentials for the soldiers, the higher-ups and officers "sell them off" in an "illegal" manner in the market and they have to suffer.
Later, in another video, Tej Bahadur had even claimed 'mental torture'. "The Prime Minister had said so (eradication of corruption)…I was doing the same. Is this (inquiry) what I should be getting in return," he had questioned in the short video claiming that he surrendered his phone to the authorities on January 10 and that it had been "tampered with".
The Home Ministry had taken strong exception to the video and asked the BSF to look into it as part of the inquiry. According to PTI, a senior Ministry official said that Yadav has crossed the line of discipline and broken service rules by posting the second video.
http://indiatoday.intoday.in/story/bsf-constable-tej-bahadur-yadav-samba-substandard-food-court-of-inquiry-social-media/1/932648.html