Mumbai Income Tax Commissioner BB Rajendra Prasad has been arrested by the Central Bureau of Investigation on Wednesday along with six others in an alleged case of bribery.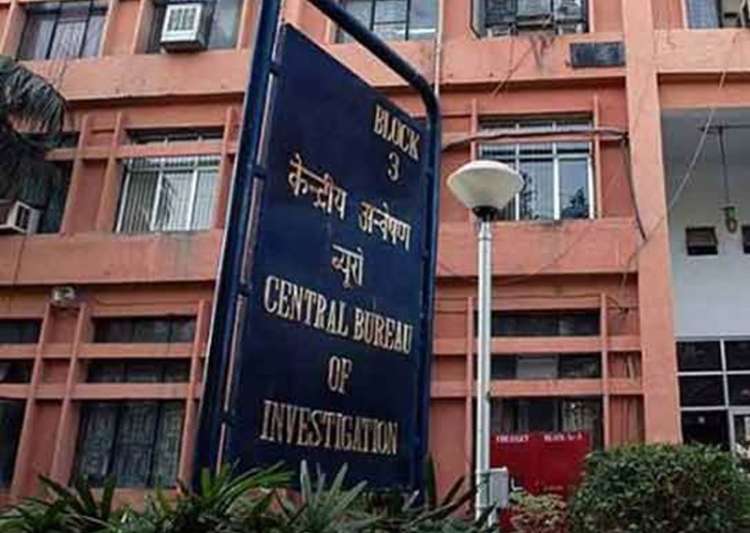 CBI arrests Mumbai I-T commissioner, five others on bribery charges
The Central Bureau of Investigation (CBI) has arrested six persons including the income tax commissioner of Mumbai on charges that he accepted bribes of over Rs 19 lakh to favour a major corporate group.
CBI sources said that commissioner BB Rajendra Prasad and one other person has been arrested from Vishakhapatnam while four others have been taken into custody from Mumbai.
The sources said that the case pertains to over Rs 19 lakh allegedly taken as bribe by the commissioner.
They further said that Rs 1.5 crore have been seized by the agency during the searches. It is alleged that the bribe was taken to favour a corporate house.
Searches were conducted at the Essar Mumbai office and believed to be based on first in formation (FIR) registered in Vishakapatnam, moneycotrol.com reported. CBI has also gathered some documents from Essar company office, it said.
Prasad and the five others are likely to be produced in a Vishakapatnam court on Wednesday, reports said.
"We will be seeking their transit remand and will produce them before a court in Vishakhapatnam," a CBI official was quoted as saying.
http://www.indiatvnews.com/news/india-cbi-arrests-mumbai-i-t-commissioner-five-others-on-bribery-charges-379816
.