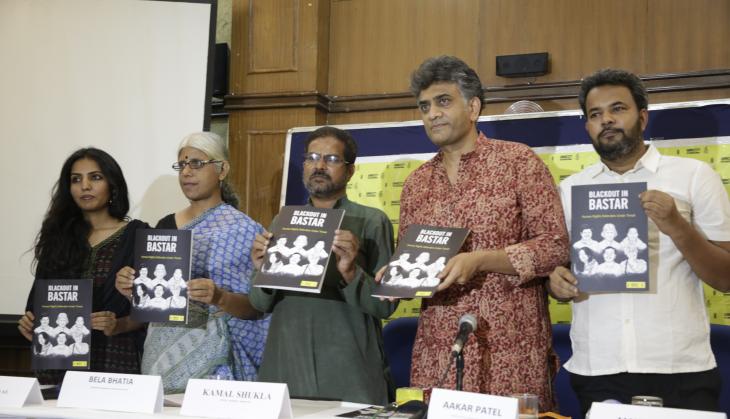 The Chhattisgarh government has set up a high level committee to look into arbitrary arrests of journalists by the police in the state. The committee will not only look into reports of atrocities against journalists, but also review charges framed against them before the police file FIRs and arrest them.
"The committee will act as a deterrent for the police who act as per their whims and fancies. It will fix accountability on the police and the rights of the scribes will be protected," said Rajesh Toppo, member-secretary of the committee.
Four journalists in Chhatisgarh's Bastar region were arbitrarily arrested by the police, two in September and October last year, the other two in March this year, according to the Hindustan Times.
If necessary, the committee will invite the inspector general of the police range concerned, when cases are being scrutinised.
Chhatisgarh chief minister Raman Singh said: "It (the committee) will act as a bridge to strike coordination between the journalists and the government. We are committed to ensure a thriving free and independent media in the state."