#Bilaspur  #Chhattisgarh Government's decision to make fresh allotment of more than 12 coal blocks in the state has sparked up a protest in Chhattisgarh. Villagers came out in great numbers to protest against this decision.
As per a report in Business Standard, about 1,000 villagers from the coal-bearing areas within the two fields gathered in Bilaspur recently under the banner of CBA, a non-government organisation working on environmental issues.
In the meeting, a six-point resolution was passed. The resolution sought no amendment be made to the Coal Nationalisation Act and that the interest of mine workers should be suitably protected.
The resolution demanded that the PESA Act of 1996 and Forest Rights Act of 2006 should be honoured and there should be no dilution in the rights obtained through these legislations.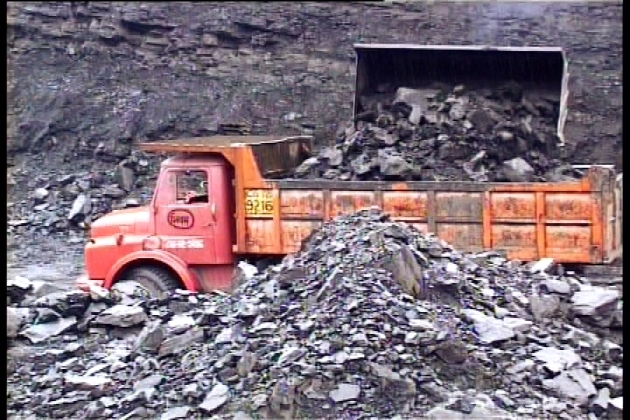 http://www.news18.com/news/chhattisgarh/20-gram-sabhas-gear-up-to-protest-coal-mines-reallocation-664447.html