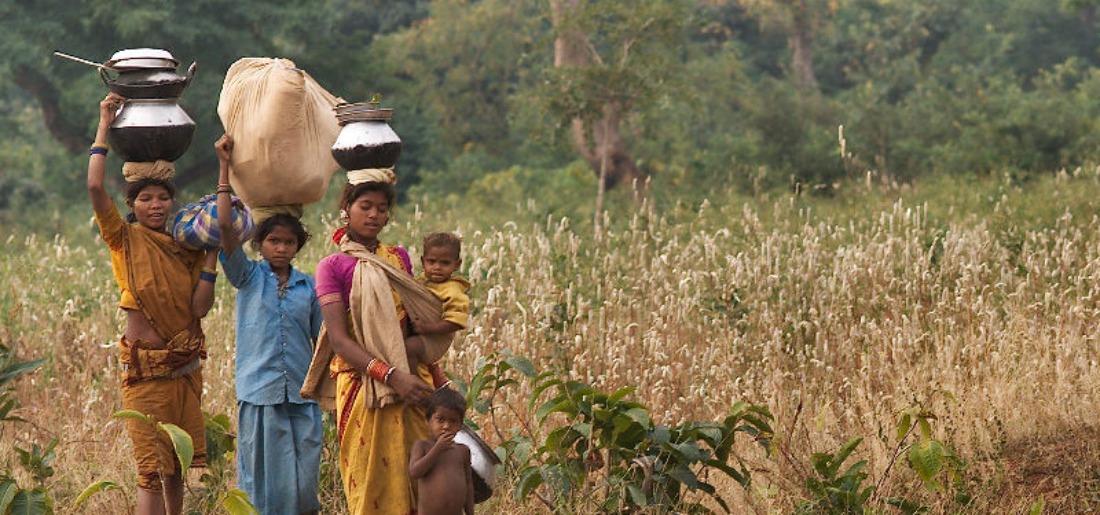 A couple of weeks after a peaceful road inauguration ceremony turned into a bloodbath on April 24 leaving 25 CRPF personnel dead, Maoists claimed that the brutal attack in Sukma was to avenge the sexual assault on tribal women by CRPF.
On May 5, a Facebook by a Chhattisgarh police officer made serious allegations of human rights violations by the state against the Adivasis and questioning the manner in which the Naxal issue has been handled. The post went viral on social media.
Varsha Dongre, deputy superintendent of the Raipur Central Jail, revealed some horrific details of what happens inside the jail premises, following which she was suspended.
Dongre's post, written in Hindi, in the aftermath of the Sukma attack, was immensely critical of the situation in Chhattisgarh.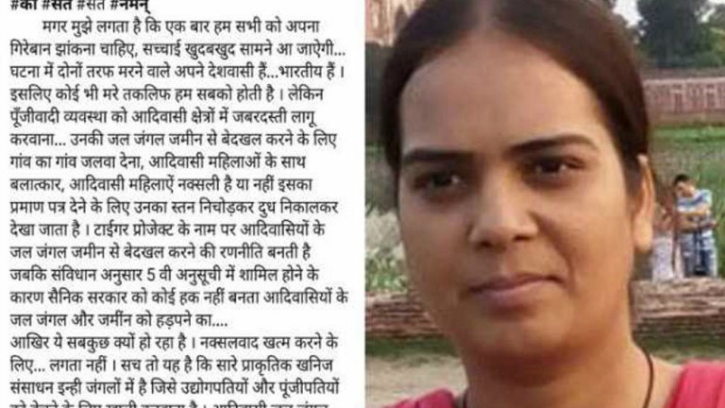 In the post, she claimed that villages are burnt, people are sent to prisons in false cases, and Adivasi women are raped in order to get villagers to vacate entire tract of land.
Dongre, in the now deleted post, said, "I have witnessed 14-and-16-year-old tribal girls stripped naked in the police station and then subjected to third-degree torture. They were given electric shocks on their wrists and breasts, and I have seen the marks. It petrified me to the core. I have requested the doctors to give them proper treatment and take necessary action."
She added: "Our constitution and law system do not allow such inhuman torture. It's time for us to introspect and the truth will come out. The people getting killed on both sides (during the Maoists-Security forces conflict in Bastar) are Indians. The capitalistic system is being forced into Bastar, villages are being burnt, tribal women are being raped. Is it really being done to end the Maoism?"
Some tribals caught in the war between Naxals and armed forces:
1. Soni Sori
Soni Sori, an Adivasi school teacher turned political leader, is a well-known example of extreme torture in police stations. She was arrested and charged as a conduit for Maoists by the Delhi Police in 2011. During her imprisonment, she alleged that the Chhattisgarh Police had sexually assaulted and tortured her.
Sori had alleged that she was stripped naked and tortured with electric shocks. She wrote to her lawyer that she was forced to stand naked while the district police superintendent Ankit Garg was watching her, sitting on his chair.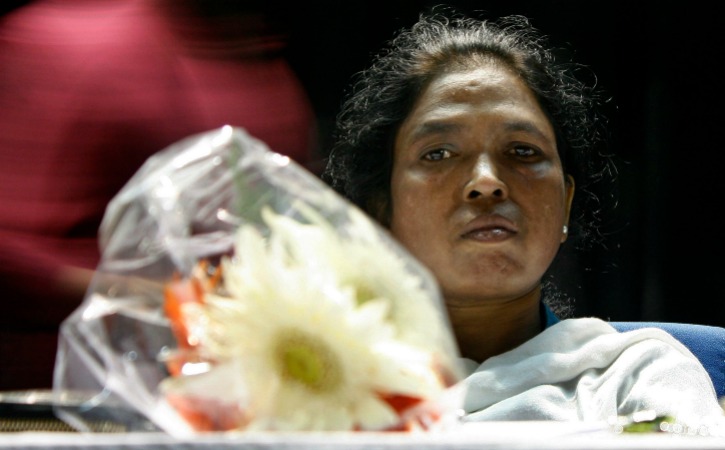 BCCL
"While looking at my body, he abused me in filthy language and humiliated me." She alleged that he then sent three men into the room to sexually assault her.
Garg, categorically denied all the allegations against him.
She was later hospitalised, where doctors removed stones inserted into her vagina and rectum. An inquiry by India's Supreme Court determined that sexual torture had occurred.
In April 2013, the court had acquitted her six out of the eight cases filed against her due to the lack of evidence.
After she was released from the prison, Sori began campaigning for those caught up in the conflict between the Naxals and the government. She vehemently criticised police violence against the tribals in the region by police.2.
2. Kawasi Hidme
Not just Soni Sori, Kawasi Hidme is a typical case study of how tribals are subjected to harassment and exploitation in the name of tackling Moaists.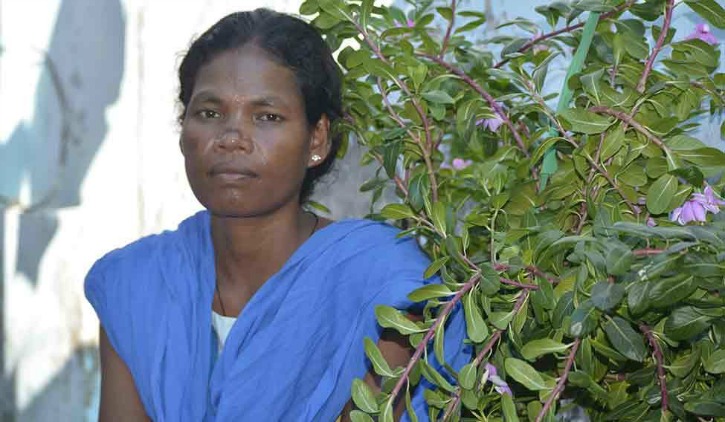 THE WEEK
Himde was arrested at the age of 17 in 2008 on the charges of being involved in the killing of 23 policemen in Dantewada, Chhattisgarh. Seven years later, Hidme walked out of the prison after being cleared of all the charges in 2015. "I was never involved in any Maoist activity. Yet, I have lost seven years of my life. I am exhausted now with a number of health issues caused by police torture. What was my fault?" she asked.
She said she was moved from jail to jail was subjected to all kinds of torture, including sexual and physical assault by policemen.
The above-mentioned names are a minuscule example of what hundreds of tribal women go through. There are hundreds of cases that go unreported and the victim never sees the light of justice.
Indiatimes has reached out to Dongre for comments. Her response is awaited.
Beyond Rape And Torture Of Adivasis In Chattisgarh, Suspended Cop's Facebook Post Reveals More Horror Stories