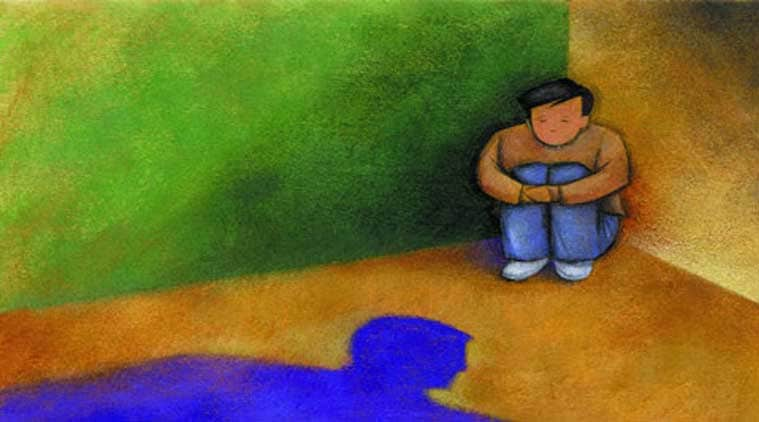 Section 364A was brought into the statute book in 1993-94 following an amendment in the criminal law of the country.The Supreme Court upheld on Friday the constitutional validity of Section 364A in the Indian Penal Code, which entails death sentence for kidnapping for ransom.
Section 364A was brought into the statute book in 1993-94 following an amendment in the criminal law of the country. The provision states that whoever kidnaps or abducts any person and hurts or kills that person with a demand for ransom shall be punishable with death or imprisonment for life, and shall also be liable to fine.
A three-judge bench led by Justice T S Thakur underlined the circumstances that prompted the legislature to amend the law. "The gradual growth of the challenges posed by kidnapping and abductions for ransom, not only by ordinary criminals for monetary gain or as an organised activity for economic gains, but by terrorist organisations is what necessitated the incorporation of Section 364A of the IPC and a stringent punishment for those indulging in such activities," noted the bench, also comprising Justices R K Agrawal and Adarsh G Goel.
It held that given the background in which the law was enacted and the concern shown by Parliament for the safety and security of the citizens and the unity, sovereignty and integrity of the country, "the punishment prescribed for kidnapping for ransom cannot be dubbed as so outrageously disproportionate to the nature of the offence as to call for the same being declared unconstitutional".
It added: "Section 364A came on the statute book initially not only because kidnapping and abduction for ransom were becoming rampant and the Law Commission had recommended that a separate provision making the same punishable be incorporated but also because activities of terrorist organisations had acquired menacing dimensions that called for an effective legal framework to prevent such ransom situations and punish those responsible for the same."
The bench was deciding the legal question referred to it by a two-judge bench in 2013. Vikram Singh, who was sentenced to death under Sections 364A and 302 (murder), had challenged the validity of awarding capital punishment under Section 364A.
According to his counsel, Section 364A was attracted only where an offence was committed against the government, any foreign state or international inter-governmental organisation and not to situations in which a victim was kidnapped for ransom demand from a private individual.
Solicitor General Ranjit Kumar opposed this contention, arguing Section 364A was not confined only to cases involving acts of terrorism but was attracted even in cases where the crime is committed for securing ransom.
See more at: http://indianexpress.com/article/india/india-others/death-penalty-for-kidnap-sc-upholds-validity-of-sec-364a/#sthash.vfB7Rmmy.dpuf