After putting efforts in improving the condition of government schools in Delhi, CM Kejriwal led Delhi government had now decided to take on private hospitals and keep a check on heavy profit guzzled by these hospitals which eventually burn big holes in people's pockets.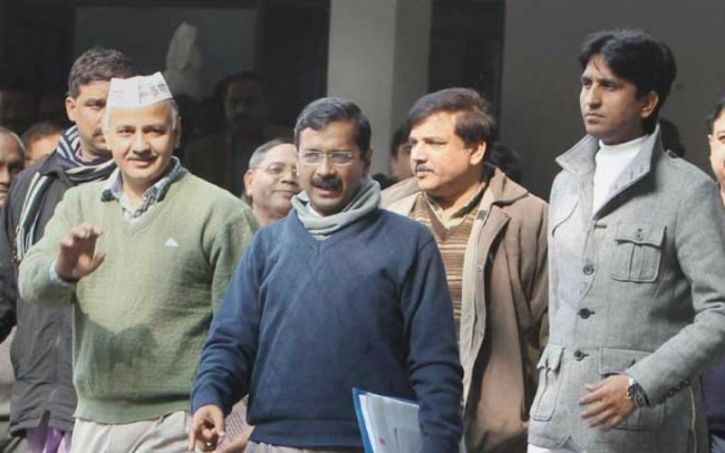 Based on the expert panel 's opinion and recommendations, Delhi government is likely to come out with a policy this week to cap profit margins of city hospitals on drugs and devices.
The nine member was formed in December last year to find the possibilities of capping the profit of hospitals to make healthcare in private hospitals a little affordable.
"We submitted the recommendations about two months ago and the new policy on capping of profit margin by hospitals should be out by this week," a top official told PTI.
The decision in wake of Fortis dengue case
The decision had been taken after the news of Fortis hospital charging a parent Rs 18 lakh for the treatment of his daughter who later succumbed to dengue.  It was one of the several cases which got highlighted otherwise there have been several cases of autocratic charging by private hospitals on service provided by them which usually go unreported as these services don't have set guidelines from the government including the capping on profit.
Pricing on drug and devices inflated
In the wake of Fortis case, the  National Pharmaceutical Pricing Authority (NPPA) had found that the private hospital had charged as high as 1,700 per cent margin. Medicines and devices used for the treatment of the dengue patient.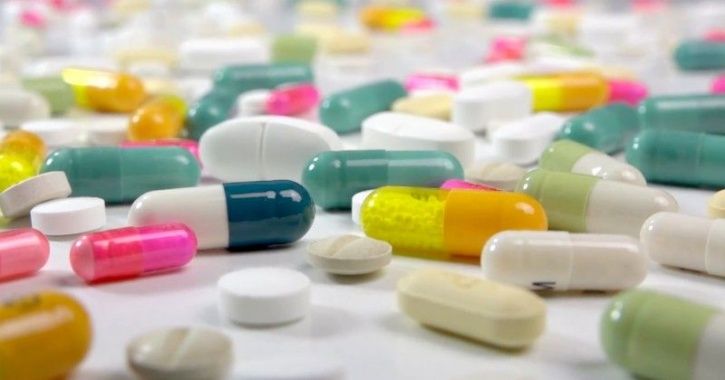 The Delhi government formed a panel as health minister Satyendra Jain had said that his ministry received several complaints related to overcharging,  rude behaviour, making a purchase of drugs mandatory from in-house pharmacy, delay in initiating medico-legal cases and not providing accident victims with  immediate aide and medical care.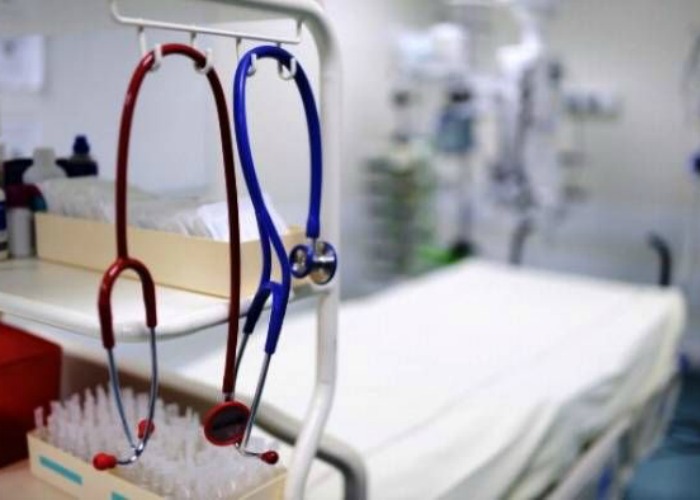 Jain had said his department had received several complaints related to overcharging, refusal or delay in providing immediate medical care to victims of crime or road accidents, or hospitals compelling patients to purchase drugs from in-house pharmacy, rude behaviour by healthcare workers and delay in initiating medico-legal cases.
Jain, in his December press conference, had said, "They will not be mere recommendations. The Delhi government will use them to come up with protocols related to medical services."
https://www.indiatimes.com/news/india/delhi-govt-declares-war-on-hospital-that-only-make-profit-while-patients-remain-admitted-344887.html