IANS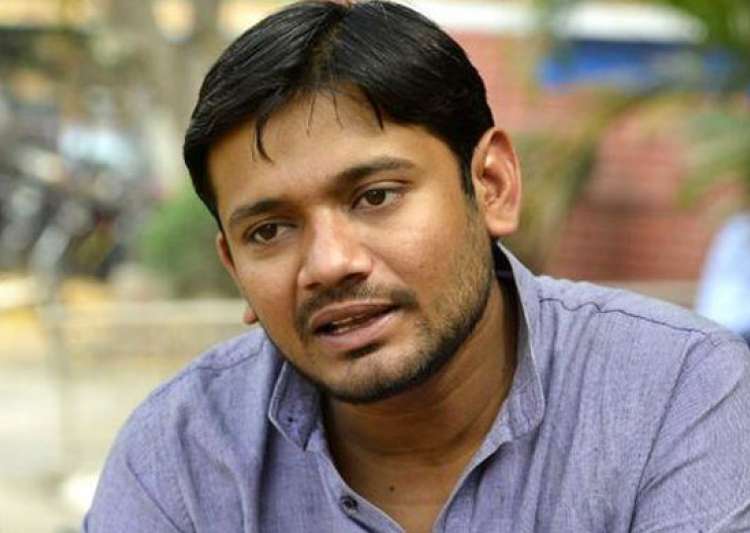 New Delhi: The Delhi High Court on Tuesday refused to entertain a plea that sought action against JNU Students Union president Kanhaiya Kumar on sedition charge.
Action was sought against Kanhaiya on the charge that he had said that the Indian Army was responsible for rapes of women in Kashmir.
Justice Pratibha Rani said investigation in the sedition case against Kanhaiya was already in progress and the court would not entertain another plea.
"Our law and order system can take care of itself. Your type of social activists are not needed. Investigation is in progress. I am not entertaining it," said the court.
The court enquired about the locus standi of petitioner Dev Dutt Sharma for filing the plea. In response, Sharma's lawyer Sugriva Dubey said he had approached the court as a citizen of India.
The petitioner agreed to withdraw the plea after the court said it would not entertain his plea.
Dubey earlier sought the court's direction for investigation by the Intelligence Bureau into the issue. The plea said: "Indian Army is an integral part of the nation and it cannot be alleged that the army is causing rape of women in Kashmir, which is a serious matter and a clear seditious act on part of Kanhaiya Kumar."
"Despite giving an undertaking to the court that he would not involve himself in any anti-national activities, Kanhaiya Kumar's 45-minute speech after his release from jail was probably a total political speech, inviting penal provisions for a seditious act," the plea added.
On March 2, the Delhi High Court granted interim bail for six months to Jawaharlal Nehru University Students Union president Kanhaiya Kumar in a sedition case.
He was booked after anti-national slogans were raised on the campus on February 9.