In cases where medical evidence is absent, the victim's oral testimony can be taken into account, the court said.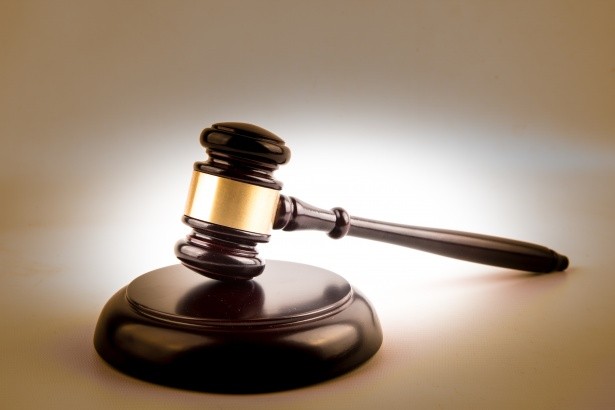 Justice cannot be denied to victims in sexual offence cases because of absence of medical evidence. The woman's verbal testimony can be trusted during such situations, the Delhi High Court observed on Wednesday.
The petitioners, social activist Madhu Kishwar and the two rape accused, who challenged the amendments made to the rape law in 2013, saying they are being abused during practice.
A bench of Acting Chief Justice Gita Mittal and Justice C Hari Shankar said that the amendments made in the rape law in 2013 after the Delhi gang rape incident cannot be ignored as they were framed after putting in several years of efforts.
The bench said, "In most of such cases, there is no medical evidence. Oral testimony of the victim is sufficient. Just because some false cases are filed, we cannot deny justice to real victims."
Further, the court has given the Centre's counsel a deadline of October 23 to respond to the petition. It also allowed Anti-Rape Coalition (ARC) — a coalition of 17 women's groups and organisations – to be a party in the case.
Vrinda Grover, an advocate appearing on behalf of ARC, said that the amendments in the law, which include oral rape, digital rape and rape committed with objects, filled the long standing gap in the law, PTI reported.
The petition urged the court to summon the records from National Crime Records Bureau, Tihar Jail and the Centre to check the profiling features of rape prosecution post the 2013 amendments and reconsider cases where a sentence of imprisonment has been passed, the report added.
http://www.hindustantimes.com/mumbai-news/kem-hospital-panel-that-ruled-out-abortion-of-foetus-with-neurological-problems-did-not-have-subject-specialist/story-p7kOo6vTwGPFMQ1uU3rydO.html