Is 'Holiganism' The New Norm Now?
Bura na mano, Holi hai. A get-out-of-jail-free card perverted strangers have been using for decades to attack women on this 'auspicious occasion'.
I know, I know, this is not how you celebrate this festival. But it is how many do. Instances of sexual misconduct rise dramatically on Holi.
And, as these incidents will tell you, the perversion doesn't end with inappropriately touching women on pretext of putting colors on them.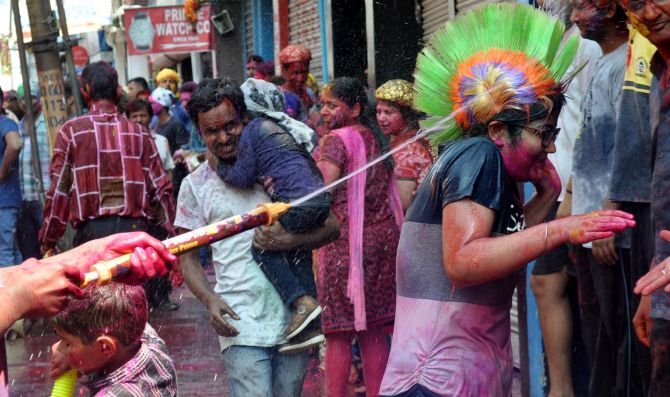 Two students from Delhi's Lady Sri Ram College were victims of an attack, with semen-filled-balloons thrown at them when they were minding their business, just walking somewhere.
Both share their incident on Instagram.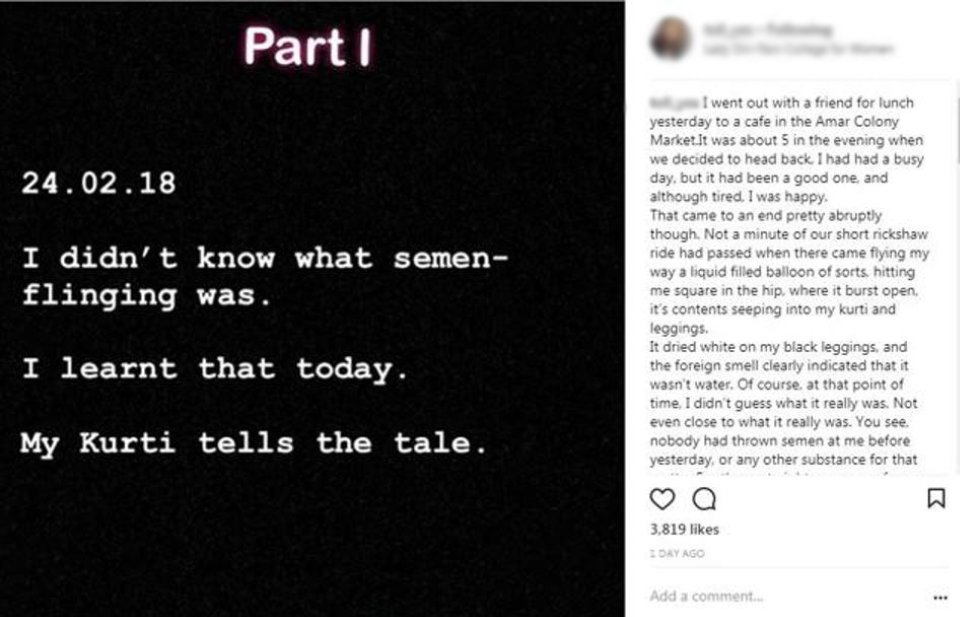 It dried white on my black leggings, and the foreign smell clearly indicated that it wasn't water. Of course, at that point in time, I didn't guess what it really was. Not even close to what it really was. You see, nobody had thrown semen at me before yesterday..
Besides this recent attack, she also relays how she has been victimized with slurs like Chinky, Momo, Maal.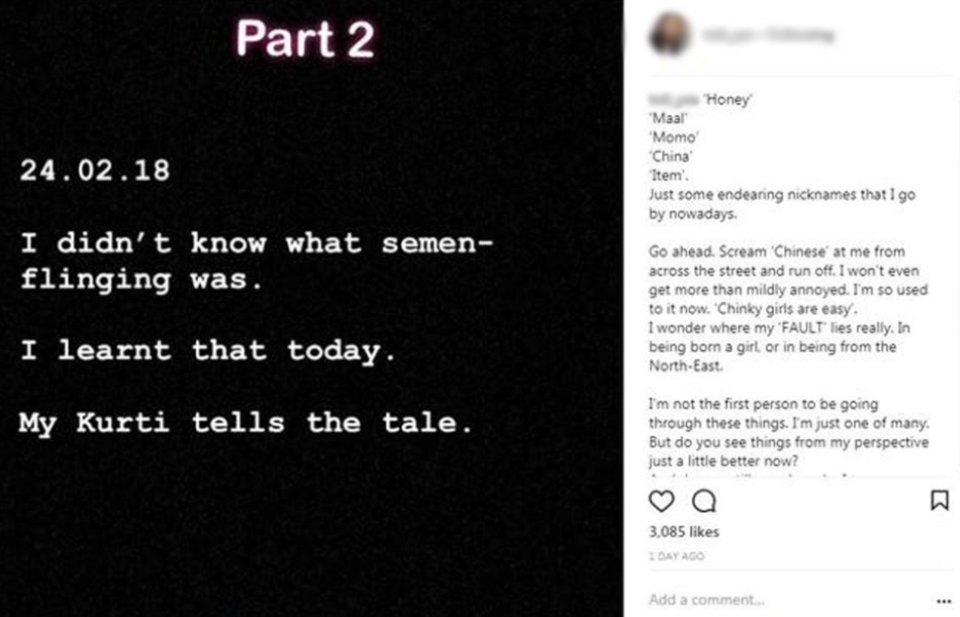 Another incident took place just as this LSR student was reading the above post on her phone.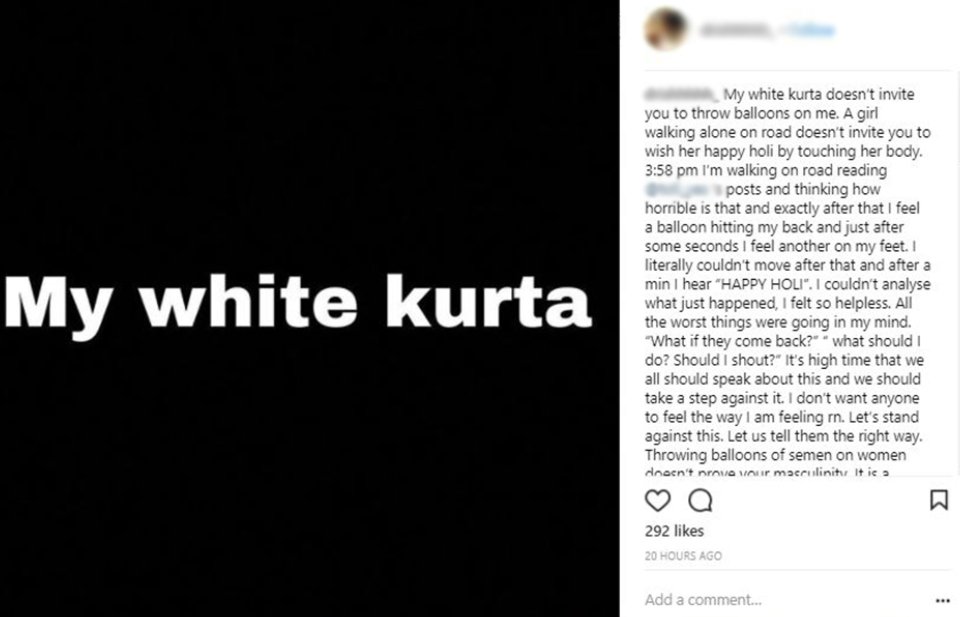 "My white kurta doesn't invite you to throw balloons on me. A girl walking alone on road doesn't invite you to wish her happy Holi by touching her body."
The LSR Student's Union have released an official statement on their Facebook page.
The Women's Development Cell of Lady Sri Ram College is also organising an emergency meeting in the wake of these recent incidents.
These incidents are another cruel reminder of how women are not spared anywhere.
What is also disturbing is this. Not only do they become victims to these abuses, they have to bear the brunt of losing their freedom too, on festivals like Holi.
In the past, hostel authorities around Delhi have passed arbitrary rules on not letting women outside the hostel during Holi.
According to this report by The Hindu last year, DU's International Student House for Women (ISHW) posted this:
"Residents and female guests will not be allowed to leave or enter the premises from 9 p.m. on March 12 till 6 p.m. on March 13. No late night permission will be granted on March 12. Those desirous of playing Holi should go outside the residential block within the hostel premises."
This is how Twitter reacted: 
@DelhiPolice on almost everyday basis, female students face and tolerate various kinds of harassment. I thought I was aware of all the methods, but throwing semen-filled water balloons on girls is very disgusting and intolerable. We need your help. @DelhiPolice @aajtak @abpnewstv
And women have been fighting against this kind of discriminatory behavior. Just look at this.
In India, Holi clearly means 'holi-ganism'.
https://www.scoopwhoop.com/lsr-women-hit-by-semen-filled-balloons/?ref=social&type=fb&b=0#.l0df2lknx