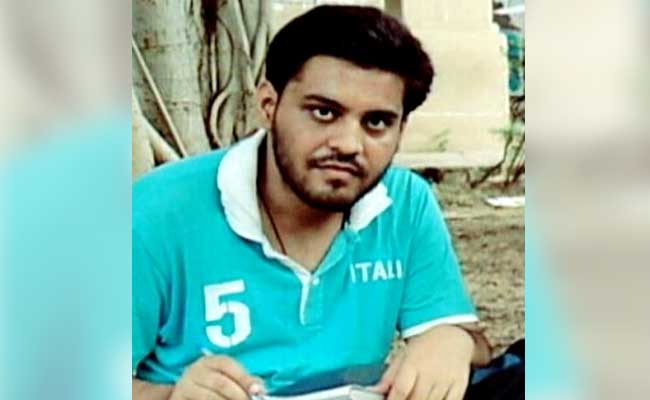 Delhi Police's Crime Branch To Probe Missing JNU Student Najeeb Ahmed's Case
Student of School of Biotechnology, Najeeb Ahmed, allegedly went missing last Saturday following a brawl
NEW DELHI: Delhi Police's Crime Branch will now be investigating the case of missing JNU student Najeeb Ahmed in order to have a "fresh look" into it.
The order in this regard had come yesterday, RP Upadhyay, joint commissioner of police (Southeast) said.
"A few days back, Najeeb's mother had met Home Minister Rajnath Singh and requested for a CBI probe in the matter. In order to get a different perspective on the case and have a fresh look at the evidence, the matter was transferred from South District to Crime Branch yesterday," another senior officer said.
Last month, an SIT was formed to trace the 27-year-old student, who went missing on October 15 following an on-campus scuffle allegedly with the members of ABVP the night before, following the instruction of the Home Minister to Delhi Police Commissioner Alok Kumar Verma.
The SIT, headed by Additional DCP-II (South) Manishi Chandra, failed to gain any actionable clues in the matter. The SIT was reconstructing Najeeb's personality after a doctor at VIMHANS told police that Najeeb was suffering from obsessive compulsive disorder (OCD) and depression.
Following this, the psychiatric angle had gained prominence in the probe. The team was also mulling over seeking help from psychiatrists from AIIMS or RML to chalk out a plan for investigation in the case.
http://www.ndtv.com/delhi-news/delhi-polices-crime-branch-to-probe-missing-jnu-student-najeeb-ahmeds-case-1624551