Inderjeet [ Updated 07 Jan 2013, 11:02:54 ], Indiatv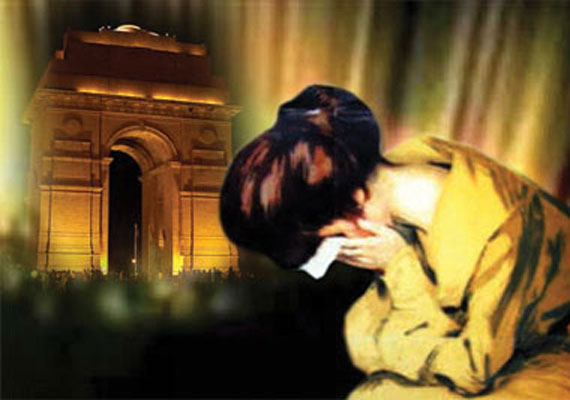 New Delhi, Jan 7: Madan Mohan Sharma, a 55-year-old priest at a temple in Pandav Nagar, east Delhi, was arrested by police on Sunday on charge of raping a woman.
The woman, wife of a temple attendant, was asked by Sharma to prepare prasad at  his house. The priest then allegedly raped her. The woman later informed her husband, who went to the police.
Medical test proved that the victim was raped, and the priest has been arrested, police said.