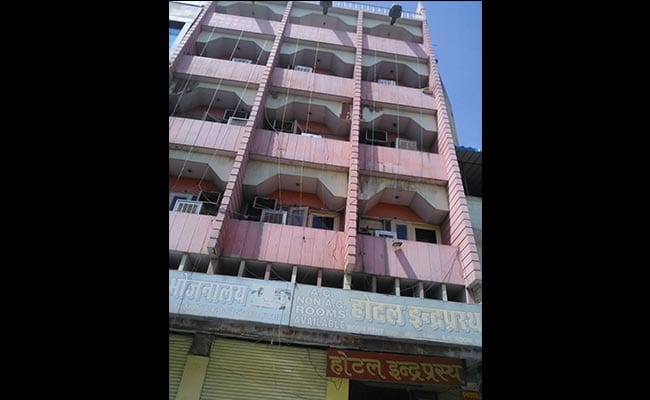 NEW DELHI: 
 A 17-year-old girl from Delhi has alleged that she was taken to Jaipur last week by a man and a woman who promised her a job, and was gang-raped there in a hotel room by 11 men.
The teen has told the police that she was repeatedly raped by the men for over 24 hours at Jaipur's Indraprastha hotel, before she managed to escape and returned to Delhi, where she filed a police complaint.
A medical examination has confirmed that the minor was raped.
The Delhi Police have arrested six people, including the couple who allegedly took the girl to Jaipur on the pretext of a job. The police said the man was known to the girl.
They arrested four people from Jaipur, including the owner of the hotel.
Staff at the hotel told NDTV that the girl had checked in with a man on August 29. On August 31, the staff said, the man checked out alone.
Jaipur, the capital of Rajasthan and an important tourist destination, is about 200 km and a five-hour drive from Delhi.
http://www.ndtv.com/delhi-news/delhi-teenager-allegedly-gang-raped-by-11-men-in-jaipur-hotel-1214949