7 May 2014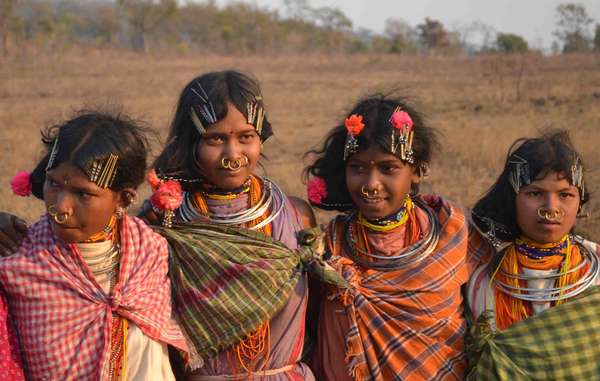 The Dongria have boycotted the general elections after their leader's arrest and detention.
© Bikash Khemka/Survival
The Dongria Kondh tribe has boycotted the Indian general elections in protest at growing police harassment and the arrests of their leaders.
Over 30 cases are currently pending against Dongria and Majhi Kondh people who were actively involved inresisting an open-cast mine by British mining giant Vedanta Resources, and a Vedanta refinery on the tribes' land.
Jilo Majhi – a prominent member of the Niyamgiri Suraksha Samiti ('Save Niyamgiri Organisation') – was detained in jail by police for over 20 days. He has since been released on bail and faces a High Court hearing this summer over a case which dates back several years.
The election boycott demonstrates the Dongria's courageous stand against their treatment by the police, as many members of the tribe were reportedly keen to cast their vote against a local administration that strongly backed Vedanta's mine.
The Dongria reportedly said, 'If the State does not solve our problems, why would we believe in democracy and electoral politics.'
In August 2013, the Dongria were given the unprecedented opportunity to choose their own future in what became known as India's 'first environmental referendum'. During village consultations, the Dongria expressed their unanimous opposition to Vedanta's mine.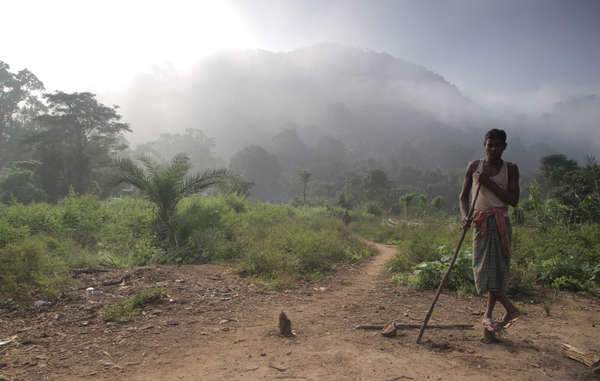 Concerns have been raised that, in the case of a BJP election victory, the mine in the Dongria's Niyamgiri Hills could be given the green light.
© Lewis Davies/Survival
The mine was finally blocked by the central government in January 2014, after strong and sustained local resistance by the Dongria and many local supporters, and a global campaign by organisations such as Survival International and celebrities Michael Palin and Joanna Lumley.
In an interview, a Vedanta official expressed a desire for Narendra Modi – the prime ministerial candidate for the Bharatiya Janata Party (BJP) – to win the election, in the hope that he might approve the Niyamgiri mine project. The Congress Party's Rahul Gandhi has repeatedly expressed his support for the Dongria Kondh.
Survival's Director Stephen Corry said today, 'There is a vindictive nature to these cases against Dongria leaders – it's hard not to suspect arrests are retribution for the tribe's success in the struggle to defend their lands. The Dongria Kondh resisted the mine that would have destroyed them as a people and should now be left in peace. There is no public interest in hounding them further.'