A first-of-its-kind national record of the death of construction workers,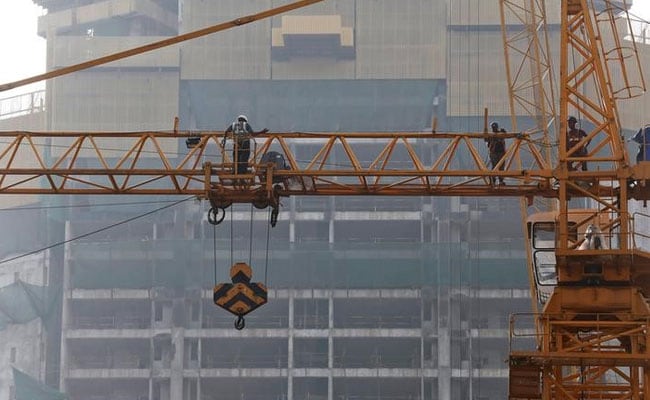 NEW DELHI: 
HIGHLIGHTS
NDTV investigates state of workers' safety in construction sector
Finds government data woefully inadequate in recording deaths, injuries
Absence of rigorous data collection promotes lack of oversight, policy
India's construction industry is the country's second largest employer and contributor to economic activity, after agriculture.
According to government estimates, it grew by 80 per cent in the last four years, from $78 billion in 2013 to approximately $140 billion this year.
But there is a darker side to this explosive growth. For all the big money involved, the sector has scant regard for the safety of those who work in its lowest rungs.
Every year, hundreds of the men and women workers either fall to their deaths, or are electrocuted, or are buried under rubble.
Many more are grievously injured.
One of the reasons why these accidents cause scant alarm – or measures to ensure greater safety – is because little or no official record exists of the deaths of workers in construction.
The only official data we could find is a Lok Sabha reply on 16 March, 2015, which shows 77 deaths at construction sites across the country from 2012 to 2015.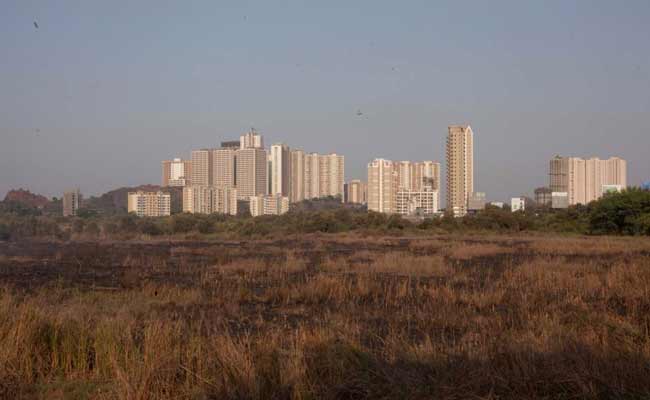 Over the past five months, NDTV's Truth vs Hype team set out on a first of its kind exercise – to compile a national record of the deaths of India's construction workers.
We filed Right To Information (RTI) requests in 17 states, asking for details of deaths and injuries of construction workers between 2013 and 2016.
The RTIs were filed with the Labour Ministry, as well as the police commissioners of 26 cities, as deaths at accident sites have to be reported to the police.
The Ministry forwarded our application to a number of other institutions and the trail went cold.
We received replies from police establishments of 24 cities in 17 states. This showed 452 workers died while 212 were injured on construction sites between 2013 and 2016.
Just this figure alone is six times the number cited in the Lok Sabha.
But compared to the scale of construction workers – an estimated 7.5 crore – 452 deaths may seem like a small number.
The numbers, however, may be far from accurate.
In addition to the RTIs, NDTV directly approached police departments in major Indian cities to collate data from the same time period, based on police records. We received data from two police jurisdictions – Mumbai and Thane.
We also tapped NGOs collecting data on the deaths of construction workers.
Based on those additional numbers, and adjusting for double counting, the figure more than doubled, to 1,092 deaths and 377 workers injured between 2013 and 2016.
The gap between the RTI data and our parallel sources were glaring.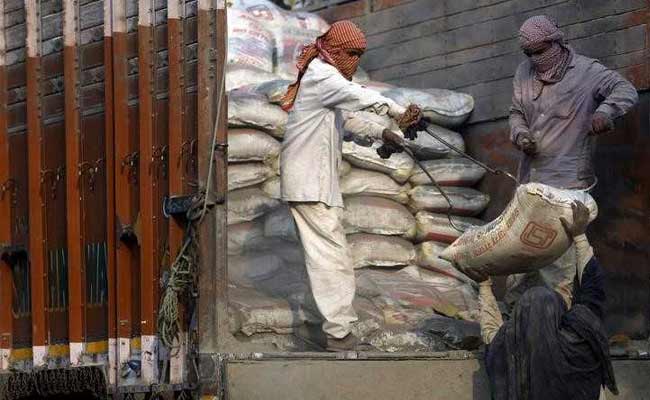 For example, data supplied to us via RTI showed only 12 deaths in Mumbai. But data gathered for us by the Mumbai Police Commissioner's office shows 235 workers died in the city in the same period.
In Gujarat, for example, the RTI reply clocked only 36 deaths and 4 injuries. But data collected by Bandhkam Mazdoor Sangathan, an NGO, from police records shows 231 deaths and 37 injuries in a roughly comparable period.
On the basis of these two examples, it's clear that official record keeping on deaths of construction workers is far from rigorous, and that had we received more data from alternate sources, the actual numbers may be even higher.
Ahmedabad-based activist Vipul Pandiya has been collecting data on construction workers' deaths since 2008.
"If a detailed survey is conducted, the number of deaths of construction workers would be much higher. In a lot of cases when migrant workers die, their families are paid Rs. 50,000 or Rs.1 lakh and they are sent back home without a case being registered, either with the labour department or the police" said Mr Pandiya.
He stresses that the first step in having a strong policy is to have accurate data.
The reasons for poor record-keeping may not be simply apathy.
"Lack of data is convenient for everybody. The builders can continue with work without safety at sites and because there is no data to show how massive lack of safety is at sites. And the regulators take no action," said Subhash Bhatnagar, Coordinator, National Campaign Committee for Central Legislation on Construction Labour, a non-profit.
From the RTIs, we are able to glean reasons for why workers die.
Not all RTIs supplied reasons, but from those that did, the biggest reason for deaths – 60 per cent – was fall from a height.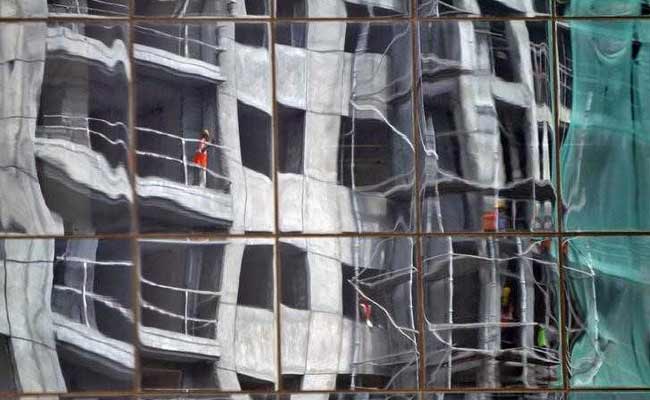 A quarter of all workers died from the collapse of a wall, or of the whole building.
Fifteen per cent died due to electrocution.
The response on the details of deaths sites also was sent to us only in few selected RTI replies. Analysing data from those, we found that the workers killed are mostly either inter-state or inter-district migrants.
The workers are mostly men in the most productive age group of 18 to 45 years and either have parents or young children as dependants.
The fatal accidents, as the replies show, are not limited to private builders' projects of residential complexes and multiplexes. Several repeated accidents and deaths have happened at construction of infrastructural projects like power plants, airports, national highways and roads.
For instance, deaths happened at the construction of Mumbai airport for two consecutive years (2013 and 2014), which killed total nine workers.
Our database, however imperfect, is the first step in shining light on an aspect of the construction industry that most of its prominent stakeholders would rather ignore – a pervasive lack of safety, and an equally shocking lack of government oversight.
http://www.ndtv.com/india-news/fatal-heights-the-untold-deaths-of-indias-construction-workers/