Issuing process by a court means the particular case is "triable" and it has taken cognizance of the case.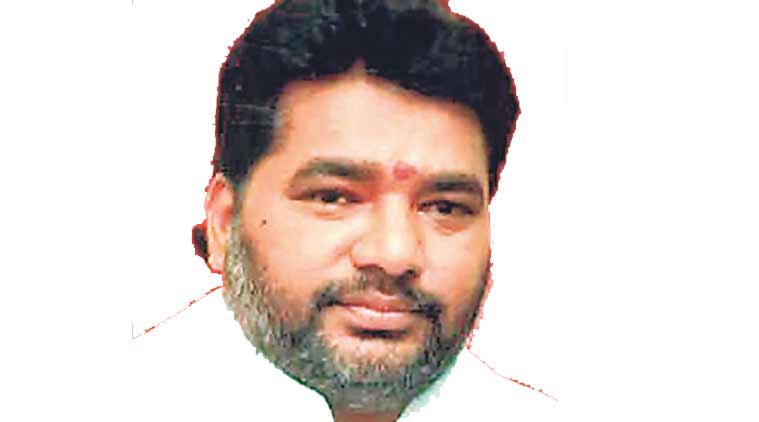 Purshottam SolankiA Gandhinagar court has issued process against minister Purshottam Solanki, prominent BJP leader Dileep Sanghani and five others in connection with alleged irregularities in awarding contracts for fishing in 2008.
Issuing process by a court means the particular case is "triable" and it has taken cognizance of the case. In the "fisheries scam" case, the court has considered an investigation report submitted by the anti-corruption bureau (ACB) and then issued process against the seven accused accused.
The order passed last week by additional district judge Rizvana Ghodhari stated: "On perusal of complaint documents produced alongwith complaint as well as police report dated 31/5/2014 and police report dated 23/6/2015, it appears that there is sufficient ground for proceeding. Therefore, registry, criminal branch, is directed to register this case and issue process against the accused no.1 to 7…" The matter was posted for hearing on September 19.
The other accused are senior officials of the fisheries.
"The court has directed the registry to lodge a criminal case based on the ACB report," said advocate Vikram Thakor, who represents complainant Ishaq Mohammad Maradia. He said that the report was filed in May 2014 and since then the matter was pending.
Neither Solanki nor Sanghani replied to repeated phone calls for comment.
It has been alleged that in 2008, Solanki, the then MoS for fisheries and currently state minister for animal husbandry and cow protection, granted fishing contracts for 58 reservoirs to his favourite parties and did not follow the mandatory auctioning process. Sanghani was the then agriculture minister.
The matter came to light when Maradia, a Banaskantha-based fishing contractor, approached the Gujarat High Court after being denied the contract for a state reservoir. In September 2008, the HC scrapped the contracts and ordered tenders be invited. These tenders fetched the government Rs 45 crore in one year, against Rs 2.4 crore for the contracts granted by the minister.
While, Maradia had claimed the total loss to the exchequer was Rs 400 crore in the past 10 years, but the ACB report differed.
The complainant again moved the High Court to seek Solanki's prosecution. The case against Solanki turned into a major political controversy in 2012 after the then Governor Kamla Beniwal granted sanction to prosecute the minister. The state had challenged her decision in the High Court, but its arguments were rejected.
The ACB report came almost a year after it was asked by the Gandhinagar court to look into the matter under Section 202 of the Code of Criminal Procedure. The ACB officials recorded statements of over 100 people, including Solanki, Sanghani, their personal assistants, a couple of IAS officers in Gandhinagar secretariat and as many as 50 contractors, before filing the report.
See more at: http://indianexpress.com/article/cities/ahmedabad/fisheries-scam-court-issues-process-against-purshottam-solanki/#sthash.xfzmnU1l.dpuf