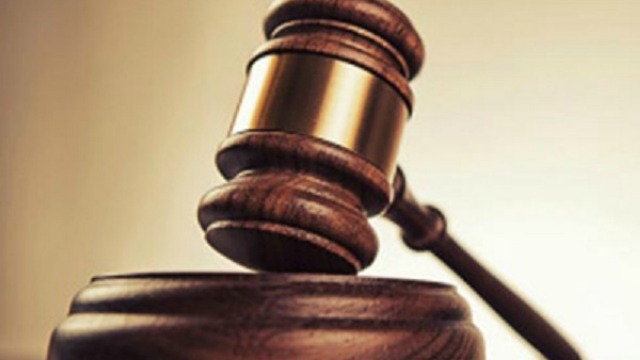 Delhi High Court suggested it was the state's duty to provide them free treatment.
The ceiling of Rs seven lakh given under the 'Delhi Victims Compensation Scheme' to acid attack victims for medical treatment may be "unreasonable" in some cases, Delhi High Court said today, suggesting it was the State's duty to provide them free treatment.
Justice Manmohan made the observation while directing the Delhi government to bear the cost of treatment of a woman, a victim of an acid attack 10 years ago who was paid only Rs three lakh as compensation. "In the opinion of this court, the state owes a duty to provide free medical treatment to acid attack victims. This court is further of the opinion that ceiling of expenditure of Rs seven lakh on medical treatment may be arbitrary and unreasonable in some cases. If more than Rs seven lakh is spent on treatment of an acid attack victim, the respondents (Delhi government) cannot take the stand that they would not spend more than the ceiling amount," the court said.http://www.dnaindia.com/india/report-free-treatment-to-acid-attack-victims-at-state-costs-delhi-hc-2191088
The court order came on a plea filed by the victim, Renu Sharma, who was 19 years old when the tenant in her family home threw acid on her face in retaliation for his tenancy being cancelled. The incident dates back to February 2006. Sharma in her plea sought compensation of at least Rs 50 lakh as well as directions to the authorities concerned to reimburse the medical expenses incurred by her till now. She urged the court to provide a government job of not less than a Grade II officer to her or a family member.
Taking note of the victim's contention, the court issued direction to Delhi government directing Lok Nayak Jai Prakash (LNJP) hospital here to provide free medical treatment to the petitioner. "Cost, if any, for the petitioner's treatment at LNJP shall be borne by Government of National Capital Territory of Delhi (GNCTD). GNCTD is directed to provide employment to her on compassionate basis appropriate to her educational qualification as well as medical status," the court said.
It further said that her medical bills till date should be scrutinised by an officer appointed by Finance Secretary of Delhi government and reimbursed. "The medical bills found to be genuine are directed to be reimbursed to the petitioner. The ceiling of Rs seven lakh mentioned in GNCTD circular shall not come in the way of the state reimbursing the petitioner's medical bills on actual basis. "Also, if the petitioner is entitled to any further interim relief, the same may be granted to her by the State in accordance with its policies," the court added.