#Jaipur  #Rajasthan After Madhya Pradesh where Sun salutation is voluntary in schools, BJP government in Rajasthan has gone a step further and made it mandatory. The order passed by the education department only covers the model schools so far but government school are soon likely to be added. The decision has sparked off a row over what civil rights groups and some educationists believe is attempt to saffronise education.
The school children in Rajasthan will now have sun salutation and meditation as part of the morning assembly as a mandatory exercise. The education department has issued orders to this effect covering the 66 existing model schools out of 186 planned. The education minister says other schools will soon have to follow.
Education Minister, Vasudev Devnani said, "I do not know what MP is doing but here in Rajasthan we want children to be healthy. Surya Namaskar has many Yog asanas it works wonders for the nervous system. Even UN now has a designated Yoga Day. We have begun with model schools, we'll take it forward to govt schools as well."
The government's decision faces sharp opposition not just by civil rights groups but also teachers' organizations who are far from exited to put the orders in place.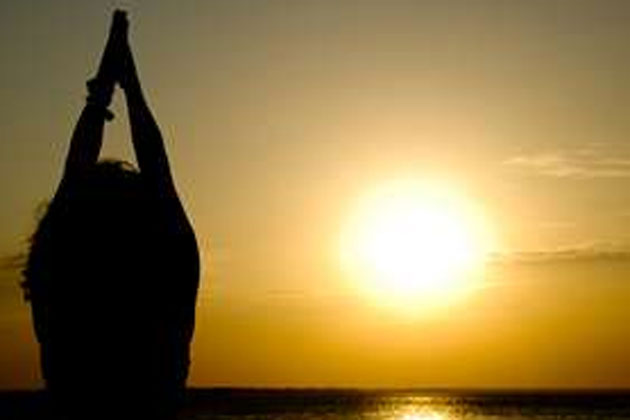 Counsel in Rajasthan Teachers Association, Jaipur Mahesh Mishra said, "This is unconstitutional, the government cannot impose Surya Namaskar on schools. It also involves chanting, how can it be made mandatory?"
Not just the introduction of Surya Namaskar the education minister of Rajasthan also wants to fix what he believes is marginalization of Maharana Pratap's heroism as compared to emperor Akbar is something many are viewing as dangerous attempts to saffronise education.
"Hindutva is a political agenda and the government is overtly forwarding it with not just Surya Namaskar in schools but also by raising questions on how Akbar is taught in the curriculum over Maharana Pratap," said a sociologist Rajiv Gupta.
While the government is maintaining that the move is aimed at promoting holistic health among school children much along the philosophy of the International Yoga Day, those opposing it feel that argument is just meant to dress up its 'saffron agenda'. Many private schools have also said if it's imposed on them they will not take it lying down.