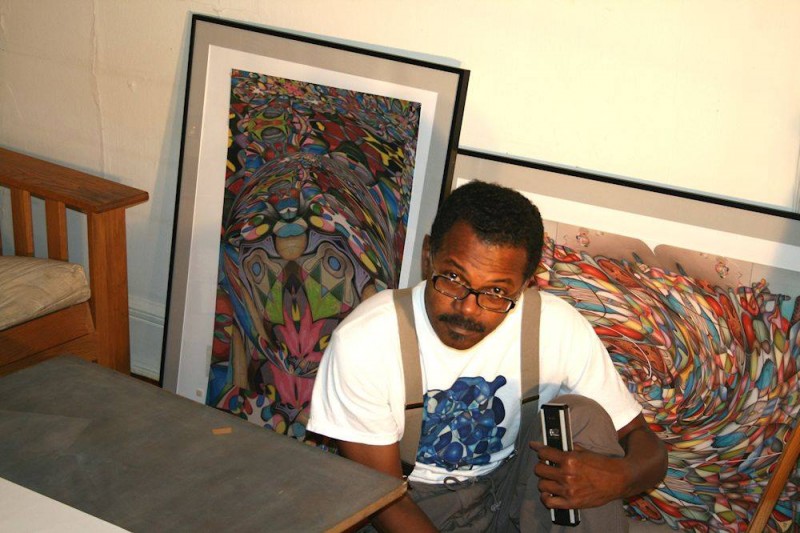 My father and best friend,
George Curington
, was diagnosed with stage three colorectal cancer 1 year ago. After undergoing months of chemotherapy and radiation, my father was laid off from his job in June – right around the time that he had to undergo serious surgery to remove the cancer. Though at the time of his cancer diagnosis he was working and had medical coverage, due to the debilitating side effects from Chemotherapy and Radiation treatments he found himself jobless, with few resources. He has been recovering and looking for new employment opportunities (as a programmer) within the last 6 months as he exhausted his last savings, but now making ends meet has become increasingly difficult. I have tried my best to help sustain him, but there is so much I can give as a graduate student on a limited budget. His land lady has kindly agreed to charge him no rent for the last few months by the grace of God, but now this wonderful act of kindness of which we are profoundly grateful will also have to end.
More about George:
While he works in programming, he also is a father of two girls, an artist and a retired jazz flutist. His love for creativity and art is what kept him going throughout this difficult year. While he suffered horrible side effects from cancer treatment, I was always amazed by how he managed to create small paintings – together, these beautiful pieces of art compose a story of fear, pain, suffering and hope. As he recovers and works tirelessly to secure a job while managing his medical and daily expenses, contributions from those who care would help alleviate some of the stress that George and his family are currently facing. Any donations are welcome. Thanks so much for reading our story!
Love,
Celeste, Cassandra & George
TO HELP AND SUPPORT CLICK HERE http://www.gofundme.com/helpsurvivor