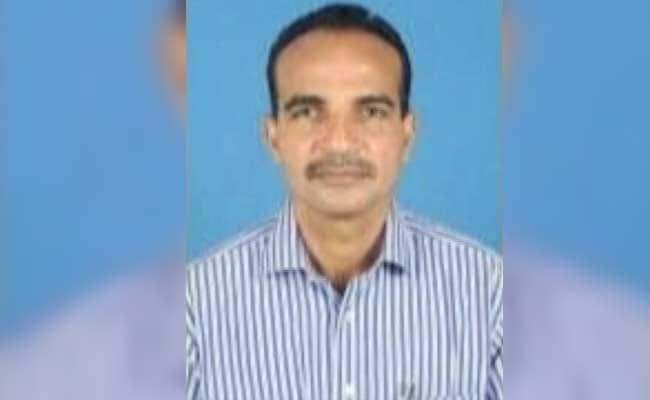 PANAJI: 
 Controversial Goa
legislator
Atanasio 'Babush' Monserrate has been booked for allegedly
raping
a minor girl, police sources in Goa have confirmed to
NDTV
.
Mr Monserrate, who was once with the Congress and is the state's former education minister, has been accused of raping a minor in his own constituency of St Cruz. Police sources also said the complainant claimed the legislator had employed her and he raped on one occasion.
However, Mr Monserrate denied the allegations claiming they were baseless.
"The girl is 16 years old. She was loitering around and her parents insisted that I give her some work. So she began working at my store, Hallmark. After less than two weeks, in March when she stole Rs. 4,000 I sacked her. I have been framed. This is a ridiculous conspiracy. I cannot believe this could happen to me," Mr Monserrate said explaining he was "disturbed" by the charges.
Mr Monserrate has been booked for rape and also under The Goa Children's Act by the Panaji police.
The legislator has had a controversial political career with several cases against him including extortion and assaulting police officials. His son Rohit was also arrested for raping a minor German girl but he was then acquitted by a court.http://www.ndtv.com/goa-news/goa-legislator-babush-monserrate-booked-for-allegedly-raping-minor-1402855