According to the police, the girl, who belongs to the Scheduled Caste, and the boy, who is from the Yadav community, went to buy medicines on October 10 when they were harassed by a group of 10-11 men and 5-6 women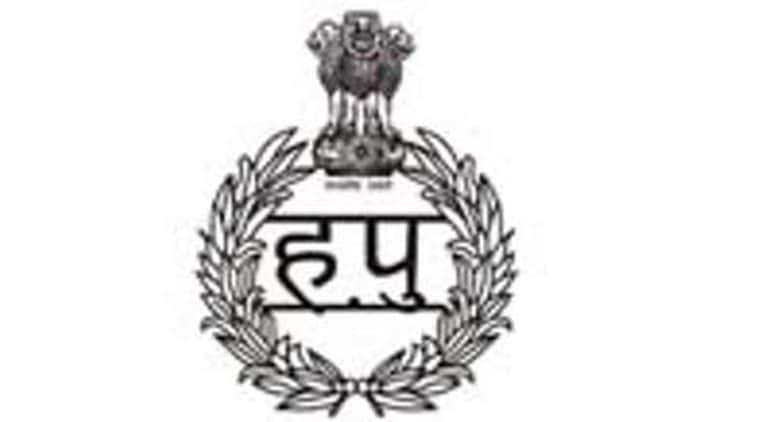 The matter pertains to an inter-caste love marriage between a couple of a village in Rewari district. (Photo for representation)
Haryana police said on Monday it would lodge an FIR against a group of people who had allegedly stripped a youth in public to confirm his religion in Rewari town on October 10.
The matter pertains to an inter-caste love marriage between a couple of a village in Rewari district. According to the police, the girl, who belongs to the Scheduled Caste, and the boy, who is from the Yadav community, went to buy medicines on October 10 when they were harassed by a group of 10-11 men and 5-6 women near the Rewari bus stand.
In her police complaint, the woman said the group first asked them to show their identity cards and then stripped her husband as passersby watched. She said no one came to their rescue and the group said they belonged to a religious outfit.
Rewari SP Sangeeta Kalia told The Indian Express they would suspend Assistant Sub-Inspector Giri Raj, who was in charge of Rewari bus stand police post. "The official thought it was just a case of altercation and not a big matter. It's possible that the whole matter might not have come into in his notice," Kalia said.
The SP said one of the accused had been identified as a local woman, who introduced herself as a "social worker". "We are trying to round up the others," she said, adding that investigation into the matter was still on.http://indianexpress.com/article/india/haryana-youth-stripped-to-confirm-religion-police-to-lodge-fir-4924874/