Activist Himanshu Kumar alleges Chhattisgarh govt has abducted Soni Sori's nephew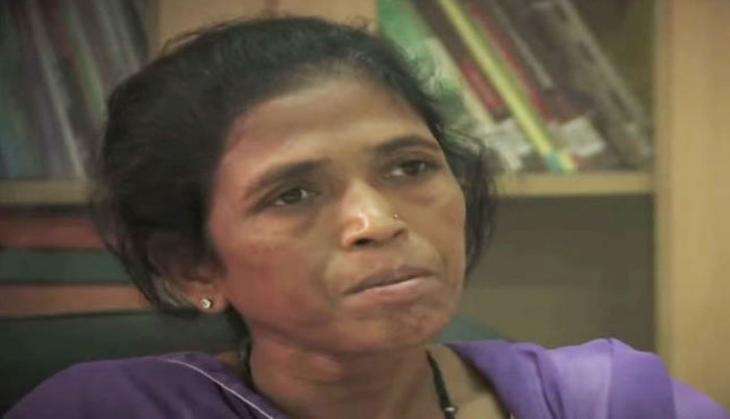 Tribal activist Lingaram Kodopi, long-time ally and nephew of Soni Sori, was abducted by the Chhatisgarh government on 15 August, said Himanshu Kumar, a noted social activist and Gandhian.
In a WhatsApp message, Kumar alleged that along with Kodopi, journalist Prabhat Singh and tribal rights activist Yalam Tirupati were also abducted by the police on the orders of the state government.
Here's a translation of the message, originally written in Hindi:
Chhattisgarh government has abducted Linga Kodopi.
Along with Linga, journalist Prabhat Singh and tribal social worker Yalam Tirupati have also been abducted by state government through police.
These three got separated from others today morning.
After conducting a rally in Gompad for equal constitutional rights of tribals, Soni Sori was returning in the morning with 200 journalists and social activists.
The police and the para military force stopped Soni Sori and the search team, which was formed to locate the missing three people, citing 'orders from higher authorities' as the reason.
Soni Sori told the police officials present at the camp to stop them that she is now assured of the fact that the people have been abducted by the police.
Lives of tribal journalist Linga Kodopi, journalist Prabhat Singh and tribal social worker Tipati are in danger.
Himanshu Kumar
http://www.catchnews.com/national-news/activist-himanshu-kumar-alleges-chhattisgarh-govt-has-abducted-soni-sori-s-nephew-1471332868.html/fullview