Friday, 31 October 2014 – 4:15pm IST | Place: Mumbai | Agency: DNA Webdesk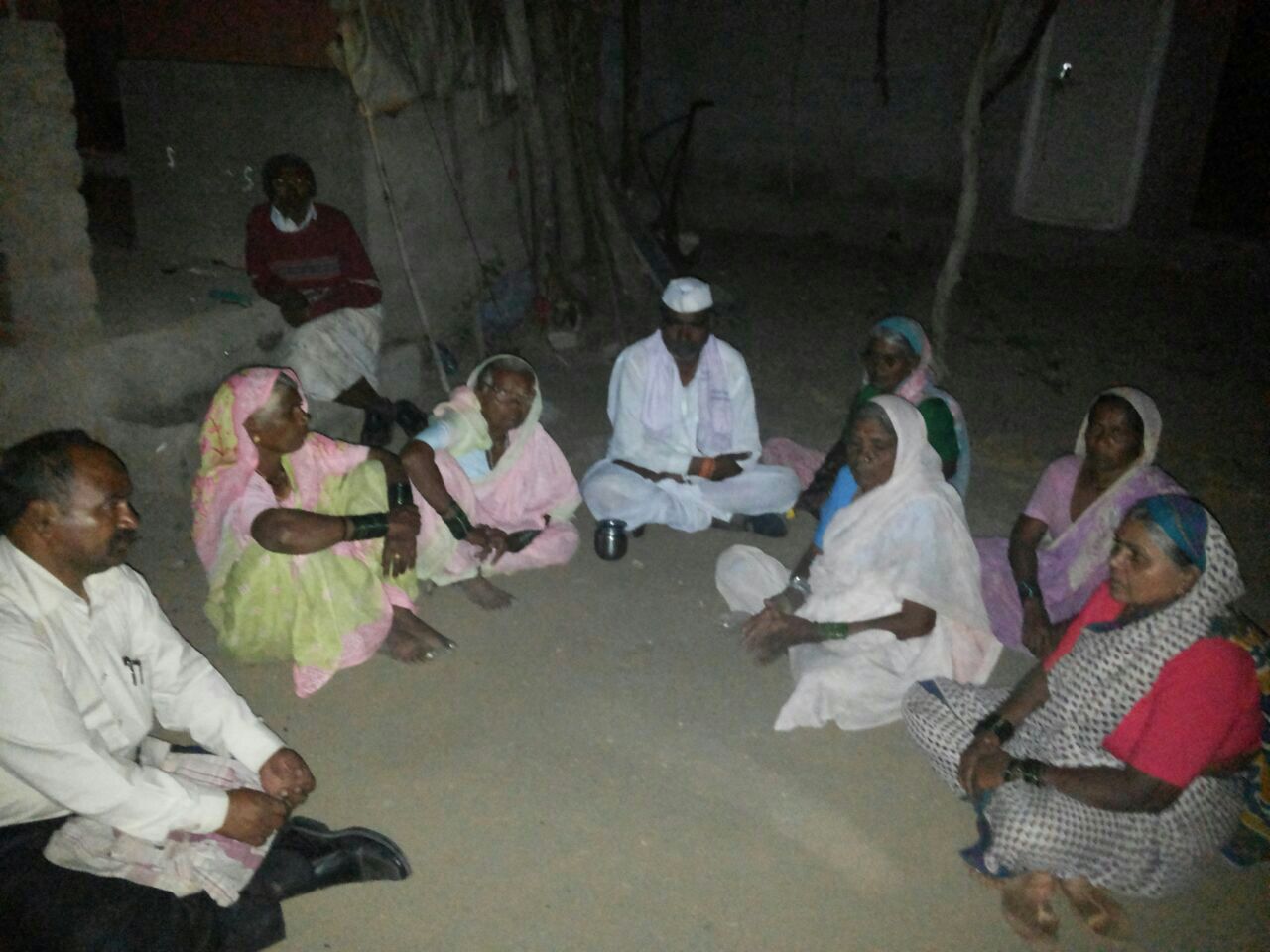 The recent murder of a dalit family in Ahmednagar district has once again thrown a spotlight on the increasing violence against the community in Maharashtra.
In a gruesome incident similar to the Khairlanji killings, three members of a family were killed, one of them decapitated, before being thrown into a dry well in the Jawakhede Khalsa village of Ahmednagar district on October 21.
Growing atrocities against dalits is not something new in the district. Just four months ago, in July, a 17-year-old dalit boy Nitin R. Aage was killed in Kharda village of Jamkhed tehsil for allegedly having a love affair with an upper-caste girl. Also, a year-and-a-half ago, three dalit youth from Sonai village of Nevasa town of Ahmednagar were murdered.
Sixty-eight years after Independence, atrocities in the name of caste, still continue to take place in the country.
Talking about the increasing atrocities against dalits in Ahmednagar, senior journalist Sudhir Lanke says, "Incidents of dalit murders have mostly taken place in south Ahmednagar, which is adjacent to the (upper caste) Marathwada region. Casteism is a challenge in south Ahmednagar which is still sensitive and not so developed in terms of education." While Buddhist and neo-Buddhists are more aware of their rights, this is not the case with other dalit communities, Lanke added.
In the early 1950s, Dr. Babasaheb Ambedkar initiated his politics through the Republican Party of India. But today, with the division of RPI into various groups led by personal ambitions and egos of leaders like Joginder Kawade, R S Gavai, Ramdas Athavale and Ambedkar's grandson Prakash Ambedkar, the dalit communities have no force and leader backing them.
Kunal Shirsathe, a member of Maharashtra Andhashraddha Nirmoolan Samiti (MANS) said, "Around 69 cases of atrocities have been registered so far in this year. The upper caste communities are not ready to accept the changing socio-economic situation, while no efforts are being made to deliver justice to dalits immediately. After the Sonai dalit murders, former Home Minister RR Patil had assured that the case would be taken up in a Mumbai court and justice would be delivered within one year. But it has been two years since the incident, and the case is still underway in a Srirampur court."
On October 26​, Maharashtra Governor Vidyasagar Rao asked the State Director General of Police, Sanjeev Dayal to appoint a Special Task Force (STF) to probe last week's brutal killing. Maharashtra Congress Pradesh President Manikrao Thakre visited Jawakhede Khalsa village in Pathardi Taluka. Republican Party of India (A) president and Rajya Sabha MP Ramdas Athavale had visited the village after the incident. His visit was followed by the visit of the director of National Commission for Scheduled Castes.
However, it has been more than a week, with the culprits still at large and no answers on the motive behind the murder.