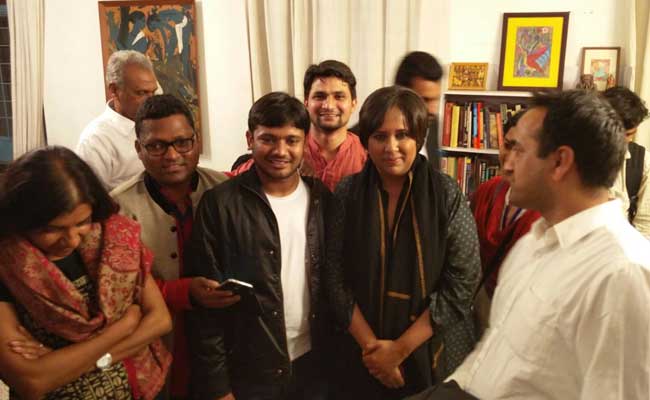 NEW DELHI:  JNU Students' Union President Kanhaiya Kumar said soon after his release this evening that he was made the victim of a media trial."I will now write my own story. I started writing in jail," he told NDTV.
Mr Kumar who returned to the JNU campus after 21 days, after he was charged with sedition and arrested, was released this evening from Tihar Jail amid high-security. He said he regularly monitored the news on TV and read the newspapers.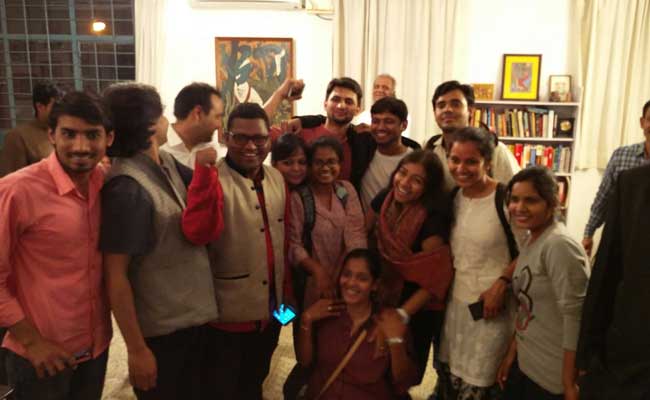 "I never said anything anti India… I am confident that the truth will prevail, true facts are emerging slowly," Mr Kumar said at the home of a faculty member on the JNU campus where he was reunited with his friends and supporters. He added though that he was "prepared for the long fight."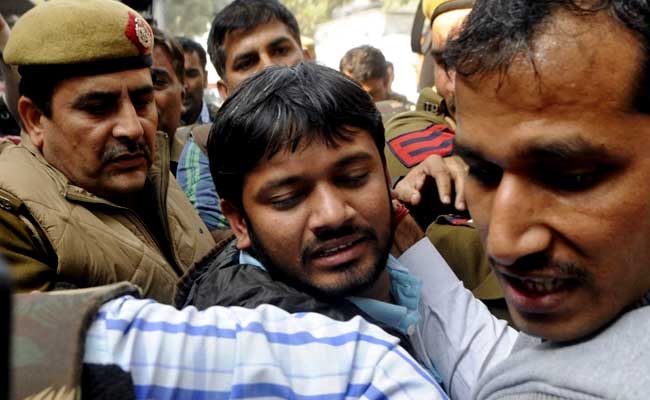 The Delhi High Court had granted him interim bail for six months late last evening, imposing conditions that include an undertaking that he will not take part in any unlawful or 'anti-national' activities. His lawyers reached Tihar Jail in the evening and handed over the release order to jail officials.
He was taken out of the jail amid security through a residential colony and then to a nearby police station. From there he went to the JNU campus where he is likely to give a speech. Many students at the university campus told NDTV, they were waiting to hear him speak. His supporters are holding a march tonight to mark his release.http://www.ndtv.com/india-news/exclusive-i-will-now-write-my-own-story-says-jnus-kanhaiya-kumar-1283701