All India | Press Trust of India | Updated: August 03, 2014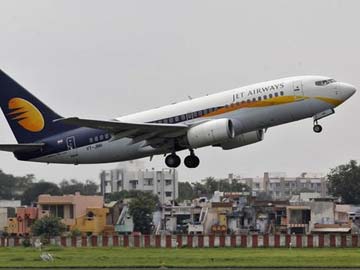 New Delhi:  Almost 15 years after the Kandahar hijack, a bill to award the death penalty to hijackers is likely to be brought to Parliament soon. The bill would also give the right to security forces to shoot down an aircraft which may be used as a missile.
Officials in the Civil Aviation Ministry are in parleys with their counterparts in the Law and Justice Ministry to take forward the much-delayed Anti-Hijacking (Amendment) Bill to amend the 1982 Act which was cleared by the Cabinet headed by Prime Minister Manmohan Singh in March 2010.
The legislation was then introduced in Rajya Sabha in August 2010 by then Civil Aviation Minister Praful Patel and referred to the Standing Committee on Transport, Tourism and
Culture which submitted its report in October the same year. The bill did not see the light of the day thereafter.
The discussions are veered around issues like incorporating the latest global anti-hijack laws and bring the Indian law in line with the Beijing Protocol of the UN body International Civil Aviation Organisation (ICAO), official sources said.
Major incidents like that of the erstwhile Indian Airlines flight IC-814 in 1999 and the September 11, 2001 terror strikes in the United States have shown that civilian aircraft were hijacked and used as missiles to cause mass destruction.
In view of such growing threats, the draft bill proposes to amend the Anti-Hijacking Act, 1982, to enhance its scope by including death penalty for the offence of hijacking which at present provides for imprisonment for life and fine.
The proposed law would also give teeth to concerned agencies or security forces to immobilise an aircraft or prevent its take-off and also allow the Indian Air Force to scramble its fighters to intercept a hijacked aircraft and force it to land, they said.
A hostile plane could also be shot down if there is evidence that it could be used as a missile to hit a vital installation.
Read mor where- http://www.ndtv.com/article/india/bill-to-award-death-penalty-to-hijackers-may-be-tabled-in-parliament-570082