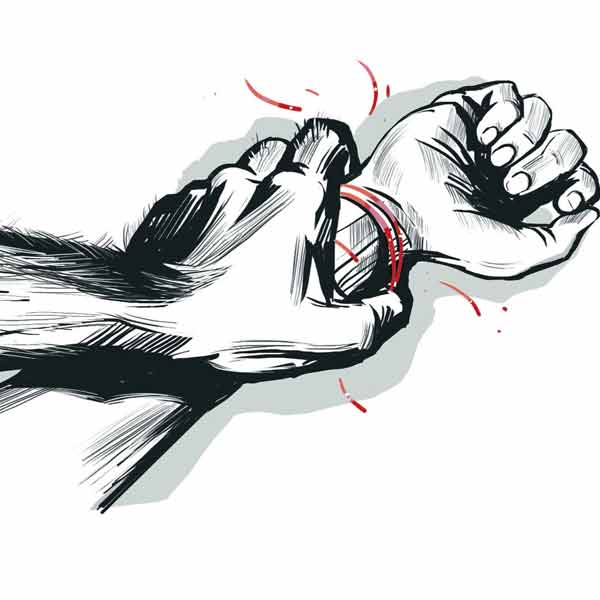 Two police personnel allegedly gangraped a 30-year-old woman at gunpoint at Gageru village of Shamli district, an official said on Wednesday.
A case of gangrape and loot has been registered against constables Deepak Rathi and Vikas Choudhry after they allegedly entered the victim's house yesterday and sexually assaulted her at gunpoint, said Deputy Superintendent of Police, CP Singh.
The duo also looted cash and ornaments from the victim's house, he said, adding that the accused also threatened to kill her if she spoke of the incident to anybody.
The woman has been sent for a medical examination, he said.
Meanwhile, villagers staged a dharna demanding strict action against the constable duo who, according to Singh, have been sent to Police Lines.
Related articles