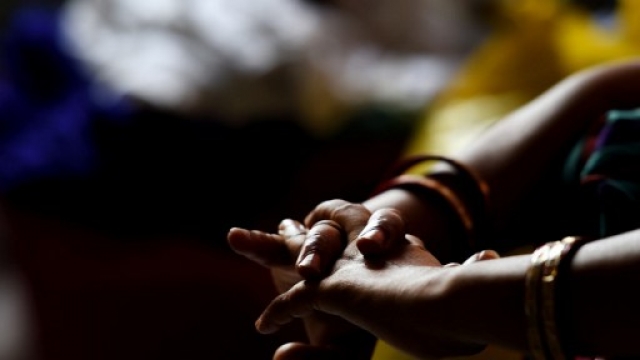 Film fraternity in Kerala came out in support of a noted Malayalam actress, who was harassed by a gang and demanded stringent action against the culprits.
Association of Malayalam Movie Artists (AMMA) President Innocent in a Facebook post described the incident as an "heinous crime". "We have only one thing to say to those who committed this cruel act to our daughter.. sister —defeat is yours'. She will stand undefeated… Always", he said.
Innocent, also a Lok Sabha MP, said he had contacted Chief Minister Pinarayi Vijayan and DGP Loknath Behera the moment he came to know about the incident on Saturday. "Both of them have assured us that the guilty will be punished", he said, adding, AMMA was closely watching the action by police.
Actor Prithviraj said, "All that can be said about the security of women in our matriarchal/matrilineal' God's own country has already been said. And yes… as a man who has to share the responsibility of a society that bears this shame I hang my head!. But please… the most we can collectively do at this moment is to respect the guts of this girl." He said that he was supposed to start work with her in a week. "She told me that she'd like not to come back in front of the camera so soon… If it has affected her enough to make her stay away from what she loves the most… I can only imagine how harrowing it must have been."
Star Manju Warrier said she had met the actress, who was in a state of shock after the "horrifying" incident". But she was "bold and we were the ones who were shattered. Those responsible for the attack had perverted mindset and culture," she said in a post.
Director Major Ravi wants the government to take strong action against those responsible for the incident. "If a celebrity can go through this kind of torture from the rowdy gang, it can happen to any of our sisters. Shame on you all the system who can't take action on these culprits." Ravi also wanted the film fraternity to come together "on the road till the government wakes up."
Actor Unni Mukundan said he respected the actress's decision to speak out about her harrowing experience, adding "nothing will change except for the fact that everyone will know that you are one brave girl who chose to fight."
Rima Kallingal lauded the actress for having the guts to fight, while actor Kunjacko Boban said in his post that "A 'MAN' becomes a real man when he learns to respect woman. It is our duty to stand by her, support her rather than throwing stones at her making some baseless allegations".
Describing the actress as one of the "boldest" and "bravest souls" in the industry, singer Sayanora Philip said, "She will b back, and she will make sure that each one of the culprits gets their deserved share of punishment."
http://indianexpress.com/article/entertainment/malayalam/malayalam-actress-molestation-case-dulquer-salmaan-tovino-thomas-express-outrage-4532813/