Tuesday, Aug 13, 2013, Agency:
DNA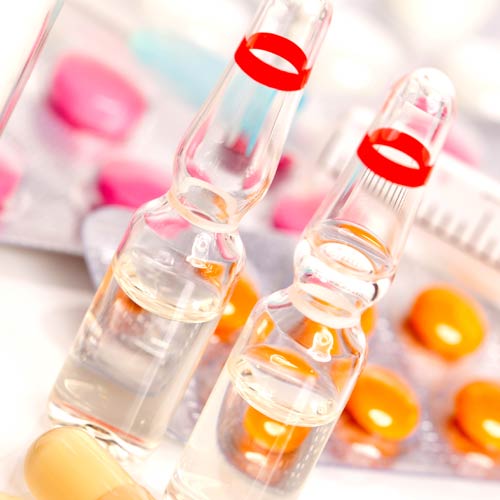 Pic for representational purpose. – Shutter Stock
A year after prime minister Manmohan Singh promised free medicines at government hospitals, citizens and health groups are coming together to remind him of the forgotten promise.
Last year's Independence Day promise is yet to see the light of day.
The letter, to be posted to the prime minister's office on August 13, states: "As you are preparing to address the nation on yet another Independence Day, we would like to remind you of the promise you made to the people of India, exactly a year back…"
Dr Abhay Shukla, convener of Jan Swasthya Abhiyan, a national health movement, said the promise had raised an expectation.
The Centre provides a limited quota of medicines for reproductive and child health, tuberculosis, HIV, malaria among others. Medicines for most illnesses are procured by states, said Dr Shukla. "Maharashtra spends Rs300 crore a year on medicines," he said.
To streamline supply of medicines for states, it was proposed last September that the Centre would set up a one-point agency for bulk procurement. Also, union health minister Ghulam Nabi Azad had said that Rs1,300 crore would be allotted to buy medicines for states.
Dr Shukla says this was inadequate. "The planning commission has estimated that an extra Rs6,000 crore would be required a year to procure 700 medicines required at hospitals and health centres in India," he said.
A report by Praja Foundation, a non-governmental organisation, says an average Mumbaikar spends 7.1% of his/her annual income on health care.
A Mumbai-based health researcher, Ravi Duggal, says that in the 1980s, up to 68% people in India sought treatment at public hospitals. "Now, it's less than 40% due to lack of facilities and non-availability of medicines. People have to buy medicines privately," he said.
Various surveys have reported that the average Indian household spends 70 per cent of its health care budget on buying medicines. This chunk is pushes at least 5crore people below the poverty line every year, estimates the Planning Commission.
Related articles