>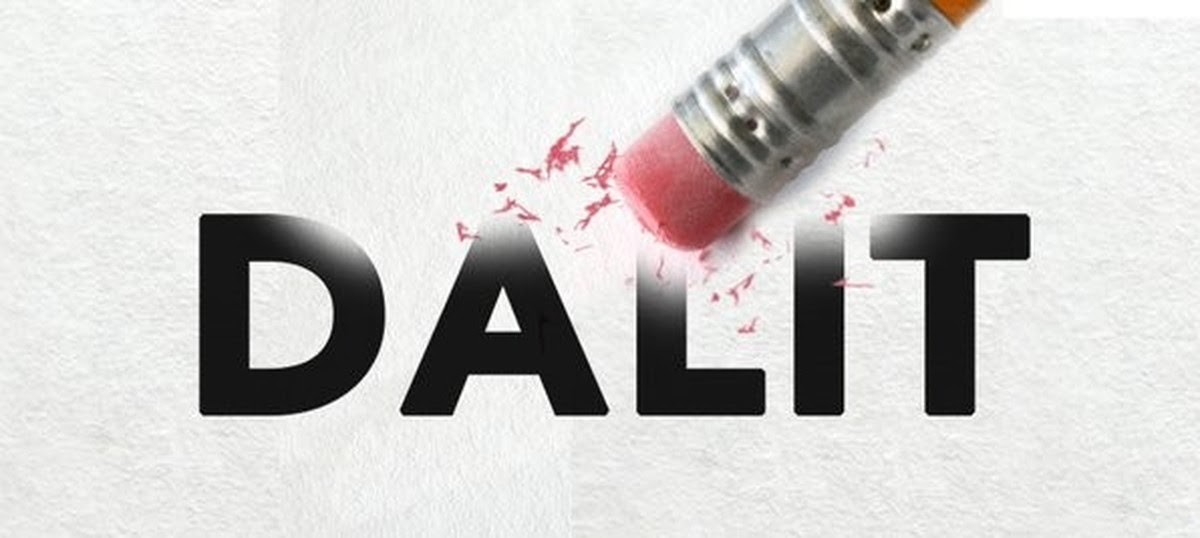 FOR IMMEDIATE RELEASE
November 6, 2017"The Board of Education succumbed to pressure from lobbyists to erase caste," say activists
Click here to RSVP to attend protest 
Sacramento, CA: Nov. 6, 2017 – On the eve of the California State Board of Education's (CSBE) final vote to adopt new History and Social Science textbooks, a diverse alliance of Indian diaspora communities plan to protest content they describe as inaccurate, partisan, and mythological.
"Caste-oppressed immigrants like Dalits, Muslims, Sikhs, and Ravidassias are outraged that the California State Board of Education has allowed partisan Hindu Fundamentalist funding to hijack a democratic process," remarks Thenmozhi Soundararajan, co-founder of South Asian Histories for All (SAHFA) and the Dalit American Coalition. "When California Textbooks no longer reflect historical reality and discriminate against our communities, we must ask: where did the democracy go in the democratic review of these textbooks?"
At the root of the issue is disagreement over descriptions of caste, a social system widely practiced in the Indian subcontinent. Soundararajan and others argue that the new textbooks "erase caste" by misrepresenting ways in which it has historically been coercively applied and used to oppress. According to data collected by SAHFA, the sections of the textbooks dealing with South Asia contain many inaccurate statements related to caste and its origins in religious belief as well as derogatory statements against Dalits (those historically treated as outcastes). The issue has been ongoing since 2015, but is coming to a climax as the CBSE takes its final decision.
On Monday, November 6, SAHFA delivered a legal notice to the CSBE requesting an immediate delay in adoption of the new curriculum. The group intends to protest outside the downtown Sacramento offices of the Department of Education at 8am on Tuesday, November 7 in a lead up to testimony on November 8-9. This is a prelude to the expected 100 members of the SAHFA coalition who will attend the hearings.
"At stake is the accurate portrayal of history as we educate our children," says Bhajan Singh, who plans to attend the protest on behalf of West Sacramento Sikh Gurdwara. "SAHFA has worked tirelessly to ensure this history is factually-based, but the Board of Education succumbed to pressure from lobbyists to erase caste. This a violation of our rights at the expense of those Indians, abroad and in the United States, who are the poorest and historically most oppressed. As a Sikh and a caste-oppressed immigrant, I am deeply distressed by the erasure of Sikhism's struggles against caste and these attempts to diminish the violence of caste by those who have benefited from exploitation of lower-caste people."
About SAHFA: We are a diverse coalition of teachers, students, parents, and community members. We include Indians, Pakistanis, Bangladeshis; Hindus, Muslims, Sikhs, Christians, Buddhists, and atheists; and an inter-caste alliance. And we believe California students deserve a balanced and fact-based history, not a partisan history.
Media Inquiries:
Thenmozhi Soundararajan | 510-324-9910
press@southasianhistoriesforall.org
www.SouthAsianHistoriesforAll.org