Kabaddi Player Beaten Up Allegedly After She Complained Against Harassers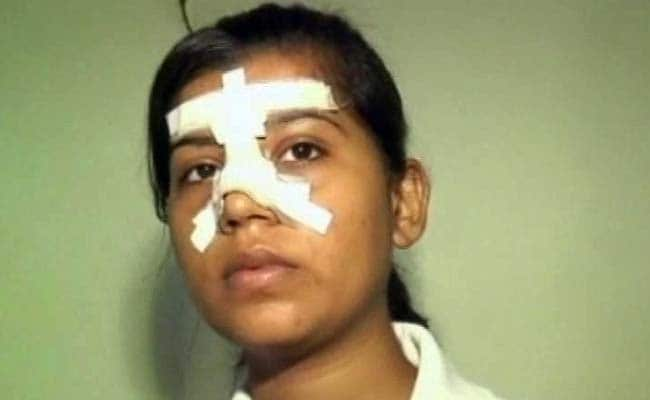 A national level Kabaddi player, Dolly Singh was beaten up allegedly after she complained against harassers
"Last month, when I was at home in our locality Ujala Thakur and Rishi Gandhi had teased me. I resisted them and then I went back to my work. I am taking coaching at Orai. When I returned, on 15th evening they came to know I was at home. 10 to 12 men came at around 6:30 pm and thrashed me," Dolly said.
Dolly was allegedly beaten up by a dozen men who ransacked her family's home and shop on June 15. The assault resulted in a cracked nose besides other injuries.
"They entered and started beating me. I was beaten mercilessly and my clothes also got torn. I was hurt as well," Dolly said.
Dolly's father, Ashutosh Singh claims that when his daughter accompanied by her mother went to the local police station after the incident, officials at the local police station refused to file a First Information Report (FIR). They only lodged a complaint after the duo insisted.
Mr Singh told NDTV, "They only lodged a complaint with very lenient sections of IPC and sent them (Ms Dolly and her mother) away. Dolly was sent for her medical checkup the next day at 2pm. They asked a male doctor to examine her. We got no help from the police station".
Dolly is pursuing a Bachelor's degree in Physical Education from Bundelkhand University.
An FIR has now been filed. The attackers are missing.
http://www.ndtv.com/india-news/kabaddi-player-beaten-up-allegedly-after-she-complained-against-harassers-774772