No Night Shifts For Women, They Are Needed At Home, Say Karnataka Legislators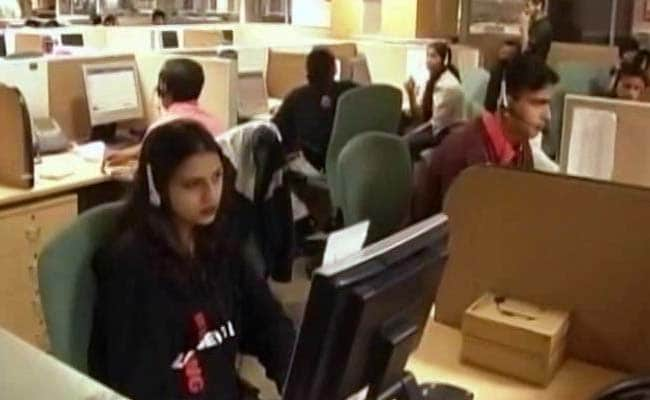 No Night Shifts For Women, They Are Needed At Home, Say Karnataka Legislators
The proposal as well as the justification of the committee chairman has met with a lot of criticism.
BENGALURU: Women should be spared night shifts, and companies, as far as possible, should not call them to work at night, a committee of legislators has proposed in Karnataka. The proposal has triggered protests from women employees as well as activists, who have called it regressive and argued that if accepted, it will shrink the space for women at workplaces.
Critics also point out that the new law allowing women 26 weeks of maternity leave can work as a disincentive to employing women.
The committee chairman, NA Haris, has claimed that women have a lot on their plate as they have to take care of the house and are more involved in child care. "A woman has a greater social responsibility than everyone else. She is going to groom the next generation and has maternal responsibilities. If a woman is working in the night, it could result in the neglect of the child as the mother and the child can't meet," he told NDTV.
He added that a man can assist his wife, but can't become a mother and vice versa.
"It is easy to talk, but we have to understand that the social responsibility of each member of the family relies more on the woman," he said.
The committee also said that safety of women is another concern during night shifts. "As men, we have more responsibility towards the safety of women. This is not an issue of old-fashioned, new fashioned," said Mr Haris.
The proposal and the justification given by the committee chairman have perplexed both employers as well as employees. "Tomorrow they will tell a woman to stay at home and bear children. It is none of their business. It shows a feudalistic, paternalistic mindset which is very sad in this modern era," said entrepreneur Mohandas Pai.
Safety, Mr Pai said, was the government's responsibility and it is not the legislators' business to tell women whether to work the night shift or not. Their job, he added, is to make sure that the life, liberty of every citizen is protected.
There are around five lakh women employees among the 15 lakh IT workers in Bengaluru, and Mr Pai said, such a bizarre proposal may force employers to think twice before hiring women.
"Women have fought their way up and penetrated the job market. Now if you put all these restrictions, employers will be hesitant to hire a woman," he said.
"Women can manage both — work and family– with ease," said Amrin, a freelancer. "I don't have anyone around me… We understand where we have to draw the line so I don't think we need anyone to protect ourselves other than us."
Her friend Magdalene, who works with an online sales company, agreed and said, "The men in our lives should have the confidence that we can be independent without them. That's enough."http://www.ndtv.com/karnataka-news/no-night-shifts-for-women-they-needed-at-home-say-karnataka-legislators-1675135