CBI Arrests Alleged Porn Kingpin in Bengaluru, Over 500 Obscene Clips Found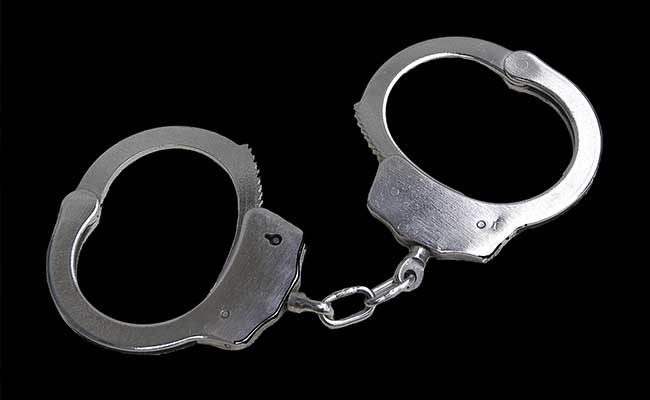 NEW DELHI: 
 CBI on thursday arrested an alleged porn kingpin from Bangalore in connection with its probe into obscene MMS clips being circulated on social messaging platforms.
CBI sources said Kaushik Kuonar was arrested during a search operation in the evening as part of a probe which was undertaken upon directions from Supreme Court. Over 500 secretly shot porn clips of gullible girls in compromising positions were found by the agency during the search.
Supreme Court had taken suo-motu cognisance of a letter sent by a Hyderabad-based NGO to Chief Justice of India HL Dattu along with a pen drive containing nine clips.
The apex court had then ordered a CBI probe into the issue. In none of the cases was it clear as to what was the time and place of crime or the identity of the victim and offenders appearing in the video, thereby leaving the agency to hunt in dark.
The agency used sophisticated forensic software to track the origins of these video messages which went viral on social messaging platform. Three of the nine clips given to the agency were traced to Kuonar. In connection with one clip, the agency has already arrested two persons from Odisha.
The sources said that during searches today, the CBI team was surprised to find high-end editing software, stealth cameras and other equipment which was allegedly being used for creating these videos.
They said the suspect belongs to a well-to-do family living in an affluent locality. The sources said he had allegedly made a profession out of creating such titillating videos of girls which he posted on the Internet.
"Every click or every visit (to a webpage) for viewing these clips would apparently reward him with money," an official told PTI while giving details of the initial questioning.
The sources said he would be brought to Delhi for further interrogation.
Besides this case, the agency has registered six FIRs of alleged gangrape and one FIR of rape while a Preliminary Enquiry has also been registered.
While the FIRs related to gangrape and rape, the agency has also invoked sections of abduction.
http://www.ndtv.com/bangalore-news/cbi-arrests-porn-kingpin-over-500-obscene-clips-found-763204