Boys and Girls Can't Share a Seat, Says Kerala Education Minister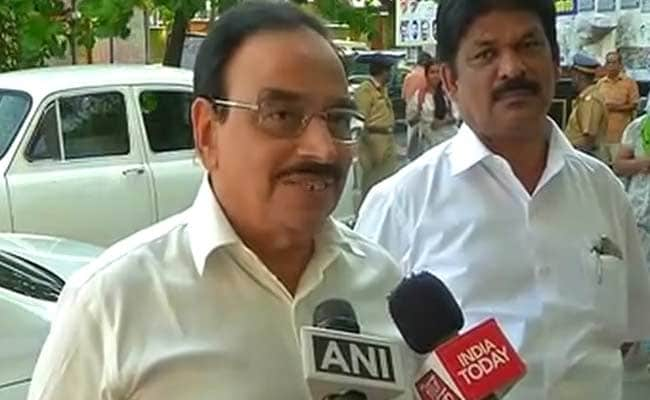 THIRUVANANTHAPURAM: 
 The education minister of
Kerala, India
's most literate state, today landed in a controversy, saying he didn't approve of boys and girls sharing a bench in an educational institution.
Reacting to the allegations of "gender-segregation" in Kozhikode's prestigious Farook College, education minister PK Abu Rabb said, "I, as a minister and at a personal level, do not approve of boys and girls sitting together. But it is ok if they are on different chairs. Kerala does not have a culture of boys and girls sitting together."
Last month, an undergraduate student was suspended from the Muslim-run Farook college for allegedly not submitting a written apology after he was seen sitting in mixed group. The rest of the students in the group had already aplogised.
Student opinion from within the college has been divided, with some holding marches in support of the college management, others including the civil society, taking to the streets in protest against the college decision.
The case reached the Kerala High Court, which last week, ordered a freeze on the suspension for a month.
Reiterating the line of the college management, the minister said: "The parents of students studying in the college appreciate the distance between boys and girls being maintained"
http://www.ndtv.com/kerala-news/boys-and-girls-cant-share-a-seat-says-kerala-education-minister-1244458