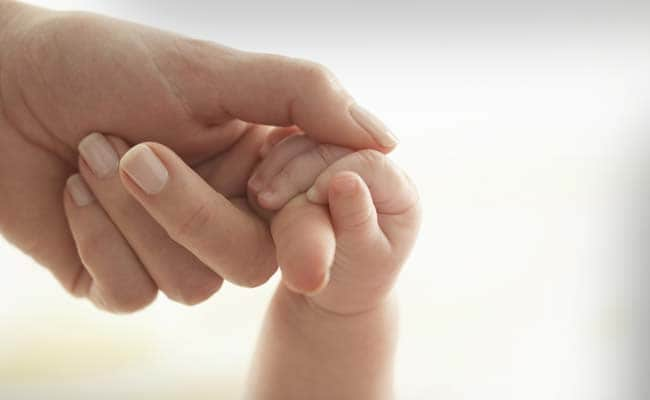 NEW DELHI: 
 Pitching for removal of superiority of one parent over the other, the
Law Commission
today recommended
joint custody
of minors to both the parents in case of a divorce, saying Indian
custody
laws
must change with times.
The Commission's recommendations on custody laws assume significance as in India the idea of shared parenting is still new to custody jurisprudence.
"Neither the father nor the mother of a minor can, as of a right, claim to be appointed by the court as the guardian unless such an appointment is for the welfare of the minor," it said in its report submitted to the Law Ministry on Friday.
It said wherever possible, courts should now grant joint custody of minors.
Recommending changes in the Hindu Minority and Guardianship Act and the Guardians and Wards Act, the panel said even after the Supreme Court's judgement in Gita Hariharan vs Reserve Bank of India case, the mother can become a natural guardian during the lifetime of the father only in exceptional circumstances.
"This is required to be changed to fulfil the principles of equality enshrined in Article 14 of the Constitution," the law panel said.
The Commission said the amendments are necessary in order to bring these laws in tune with modern social considerations.
Major amendments are recommended to the Guardians and Wards Act, 1890, by introducing a new chapter on custody and visitation arrangements.
It said amendments to the Guardians and Wards Act, 1890 will be relevant for all custody proceedings, besides any personal laws that may apply.
The two draft bills proposed by the panel to amend the existing laws also deal with removal of preference for the father as the natural guardian under Hindu law. It says that both parents be granted equal legal status with respect to guardianship and custody.
http://www.ndtv.com/india-news/law-panel-for-joint-custody-of-child-in-divorce-cases-765376