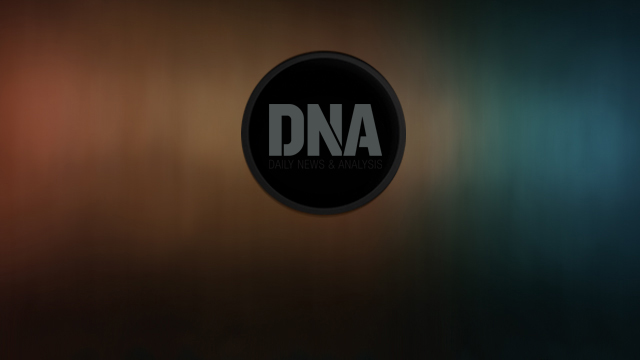 Two months after a woman died apparently due to the botched tubectomy procedure at a public health centre in Belora village, her family members today demanded registration of FIR in the case and compensation.
The family members of deceased Sharada Kale (26), and two other women who had to be hospitalised following the procedure in January, alleged that their demands to book the concerned doctor who performed the procedure fell on deaf years of authorities.
"We have been requesting to all the concerned higher authorities to register FIR against the guilty doctors, but to no avail," said Waghu Kale, the husband of deceased Sharada.
The incident had occurred on January 19 at a family planning camp organised by the Medical Officer of Belora PHC, where at least fifteen women from the village underwent tubectomy.
However, after the procedure, health of at least three women deteriorated, following which their relatives rushed them to the government hospital in Pusad and then to GMC Hospital in Yavatmal on the advice of doctors.
While Sharada was brought dead to the hospital, two other women remain admitted in GMC Hospital in Yavatmal.
The women hailed from different villages in Yavatmal district.
Dr. Swapnil Satpute who had conducted the procedure remains untraceable after the incident.
The kin of the three women addressed a press conference here, where they demanded compensation from government.
An advocate Ashok Raut alleged that at least two senior doctors had allowed Dr Satpute to perform tubectomies, "though he lacked experience".
Police had said they are awaiting the report of inquiry into the incident, which was ordered by the Pusad taluka Medical Officer Dr. Chandrashekhar Bhongade.
http://www.dnaindia.com/india/report-two-months-on-no-fir-in-yavatmal-botched-tubectomy-case-2360818