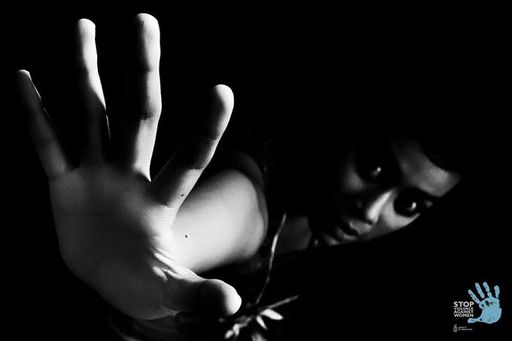 In the context of deeply entranched patriarchal values and mindset coupled with rampant consumerist culture and alliance of reactionary and opportunist forces, there is almost a flood of cases of rape and violence against women in Haryana as is evident from 13 cases of gang rape taking place in just one month. This has created almost a terror like situation and insecurity in the minds of especially the young girls, working women and their families. The dalit women are particularly being targeted due to their more vulnerability.
The ruling Govt. in Haryana, instead of taking cognizance of the whole situation and punishing the culprits, has termed it as a "political conspiracy" to defame their rule and there ends its responsibility for providing a safe and secure governance. The opposition party led by Om Prakash Chautala Supremo has even gone ahead by taking sides with the khap panchayats and casteist forces and supporting their demand for lowering the marriageable age for young girls to 15 years. Majority of political parties and other forces, instead of understanding the gravity of the whole situation and fighting against this heinous crime, are unfortunately engaged in appeasing the casteist and reactionary forces for the safety of their vote banks. In order to fight against this shameful display of opportunism, it is left to the democratic minded and justice loving people of the state and the nation to collectively come forward to counter this dangerous trend and bring the criminals to book. At the same time we need  to ensure appropriate action against those policemen and  other administrative officers who do not fulfil their duties properly and show negligence and laxity in dealing with the criminals.
Simultaneously, we shall have to fight strongly against the neo liberal policies of the government so as to pressurise the state and ruling Govt. for proper and equal  distribution of resources particularly to the women and the weaker sections so that they  no longer remain soft targets for various kinds of violence and crimes. Along with this, there is a strong need for social reform movement at various levels of society against indecent portrayal l of women  in media, against alcoholism and patriarchal values, traditions and mindset. All the conventional forces who are making the demand to lower the marriageable age should not be spared.
AIDWA calls upon all Women's organisations, democratic forces and concerned individuals to join in the mass protest rally to be held in Rohtak on 15th of October, 2012 at HUDA Complex Park at 11.00am. Our united efforts would undoubtedly help in a significant way to put a strong pressure on   on the political and administrative forces to act in a responsible way in dealing with violence against  women. We need to send a strong message to the criminal forces too that they can not escape scot free and would be strongly punished for any act of violence and crime.
LET US UNITE TO FIGHT VIOLENCE AGAINST WOMEN
AIDWA – 011- 25700476, 25703565            Jagmati Sangwan- 09416630805
Related articles